By Issam Yahya Al Zadjali - Omani writer, director & actor
Oman-Iran: A relationship with the foundation of culture
May 26, 2023 - 18:2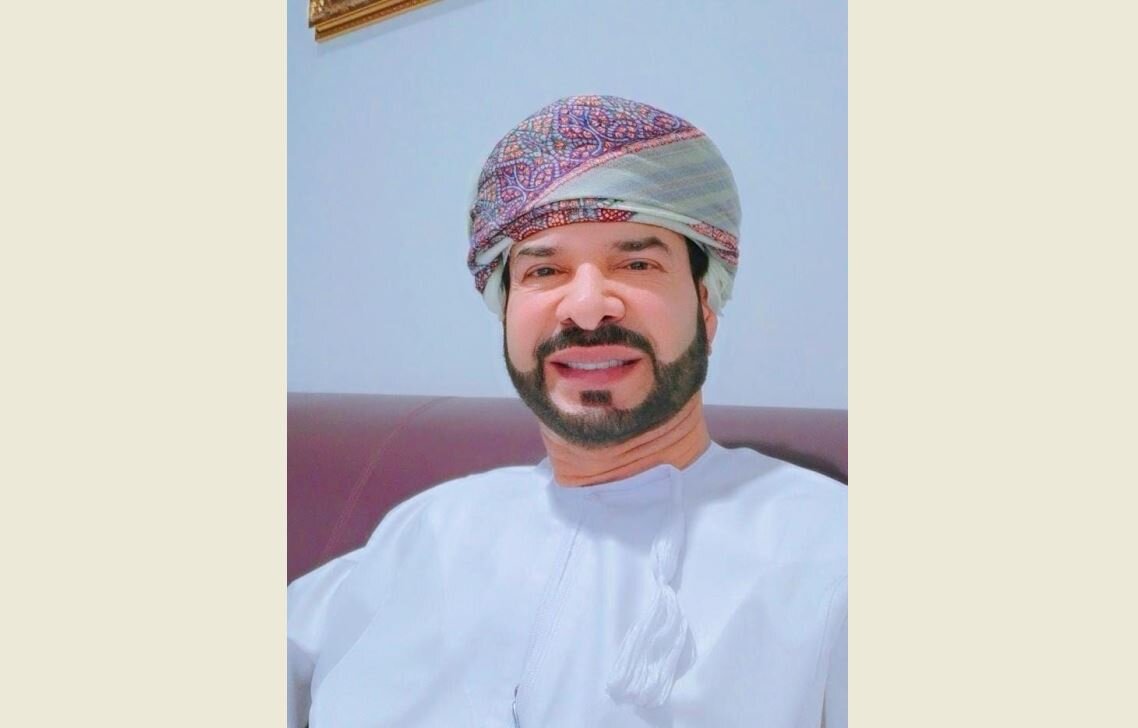 Muscat - In a testament to the enduring bond between Oman and Iran, Sultan Haytham bin Tariq Al Said of Oman is set to embark on an official visit to Iran. The visit, which comes at a crucial juncture, aims to further enhance the longstanding relationship between the two nations.
Oman and Iran have shared a robust relationship for decades, characterized by mutual respect, understanding, and cooperation. Despite geopolitical shifts and regional dynamics, the ties between the two countries have remained strong. Both nations have consistently emphasized the importance of maintaining diplomatic channels and engaging in constructive dialogue to resolve regional challenges.
The cultural connection between Oman and Iran has been a cornerstone of their bilateral relations. With a shared history that spans centuries, the two nations have celebrated their cultural similarities and cherished their unique heritage. The exchange of cultural experiences, traditions, and artistic expressions has fostered a deep appreciation for each other's rich cultural tapestries.
As an artist, I am particularly excited about the potential for increased collaboration between Oman and Iran in the field of art production and the filming industry. Both countries boast a vibrant artistic community, and by joining forces, they can unleash a wealth of creativity and explore new frontiers in filmmaking, visual arts, and performing arts. A stronger partnership in the arts will not only provide opportunities for cultural exchange but also contribute to the growth and development of both nations' creative industries.
The upcoming visit of Sultan Haytham bin Tariq Al Said to Iran holds great promise for the future of Oman-Iran relations. It presents an opportunity to reinforce the enduring friendship, build upon the cultural bonds, and pave the way for enhanced collaboration in various domains, including the vibrant world of art and cinema. As the Sultan of Oman steps foot on Iranian soil, both nations stand poised to embark on a new chapter of mutual prosperity and shared cultural achievements.