Abbas Kiarostami undergoes operation at Tehran hospital
April 3, 2016 - 9:34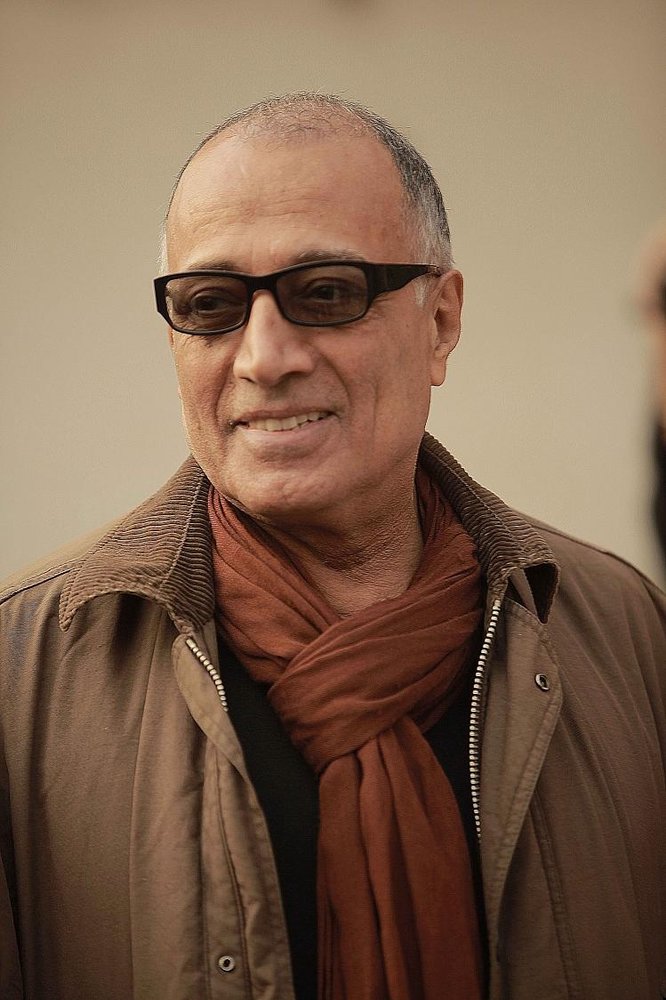 TEHRAN – Renowned Iranian filmmaker Abbas Kiarostami has recently undergone an operation at a Tehran hospital and has begun to recover, Iranian House of Cinema Managing Director Reza Mirkarimi said on Saturday.
Mirkarimi, who visited Kiarostami on Friday, said that the filmmaker has passed through a critical phase and is now in a stable condition.
"The health minister also paid a visit to the filmmaker and, fortunately, his condition is better now," he added.
Kiarostami was hospitalized before Noruz for a gastrointestinal disease and had an operation. However, he went under the second operation on Friday.
Health Ministry spokesman Abbas Zarenejad said on Saturday that Kiarostami is suffering from gastrointestinal cancer.
Abbas Kiarostami won the Palm D'Or at Cannes in 1997 for his "Taste of Cherry".
"Ten", "The Wind Will Carry Us", "Certified Copy" and "Like Someone in Love" are among his noteworthy credits.
Photo: Director Abbas Kiarostami in an undated photo
RM/YAW
END