Nine figures nominated for Islamic Revolution Artist of the Year title
April 5, 2016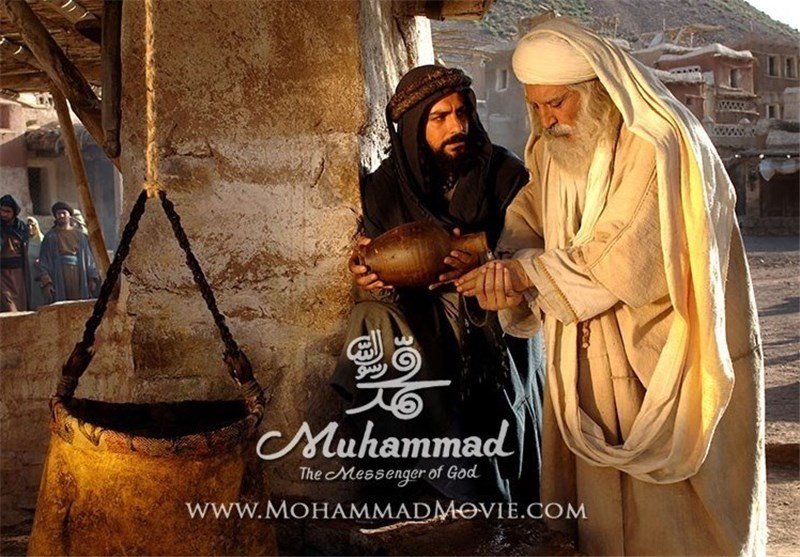 TEHRAN – Nine cultural figures were selected to compete for the title of the Islamic Revolution Artist of the Year, Art Bureau Deputy Director Fazel Nazari announced during a press conference on Tuesday.
The nominees are actors Parviz Parastui and Hossein Mosafer Astaneh; filmmakers Majid Majidi, Javad Afshar, Hadi Mohammadian and Ali Qadirian; graphic designer Danial Forrokh; and authors Sara Erfani and Behnaz Zarrabi.
A jury composed of sixty members elected Parastui for his leading role in director Ebrahim Hatamikia's "Bodyguard", and Mosafer Astaneh for his role in director Nima Dehqan's play "Jangaz".
Majidi was nominated for his blockbuster movie "Muhammad (S), the Messenger of God" that recounts the childhood of the Prophet of Islam (S).
Afshar was picked for his TV series "Kimia", and Mohammadian received the nomination for his animated movie "Princess of Rome", which is a religious historical story about Imam Hassan Askari's marriage to Malika.
Qadirian was nominated for "The Heaven of Hussein (AS)", a documentary about a painting collection of the same name by Albdolhamid Qadirian.
Forrokh was selected for his poster collection on the Islamic Revolution.
Erfani earned the nomination for her novel "Turquoise Thursday" that is about moral values and Islamic lifestyle, and Zarrabi was nominated for her "Daughter of Sheena", which recounts the memories and experiences of Ghadamkheyr Mohammadi during the 1980s Iran–Iraq War.
Winners will be announced on April 12 at Tehran's Sureh Hall at a ceremony during Islamic Revolution Art Week, which will be held from April 8 to 15.
Photo: A poster for "Muhammad (S), the Messenger of God", for which Majid Majidi received a nomination for the title of the Islamic Revolution Artist of the Year
AFM/YAW
END