Top Iranian anthropologist Jaber Anasori dies at 71
April 17, 2016 - 18:45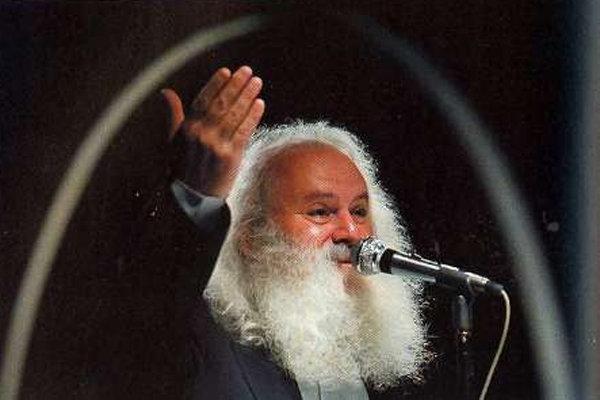 TEHRAN – Prominent Iranian anthropologist Jaber Anasori, mostly famous for his lifetime of study and research on Iranian ritual plays and ta'zeih (Iranian passion play), died at a Tehran hospital on Saturday. He was 71.
He left behind dozens of publications, including "Anthropology and the Psychology of Arts", "Culture and Research" and "Study of Iranian Myths based on Works by Traditional Storytellers".
He is also the author of "Breeze of Memories", which contains over 150 articles about the oral history of his hometown Ardebil located in northwestern Iran.
AFM/YAW
END