Election of 18 females to parliament proves trust in women: VP    
May 10, 2016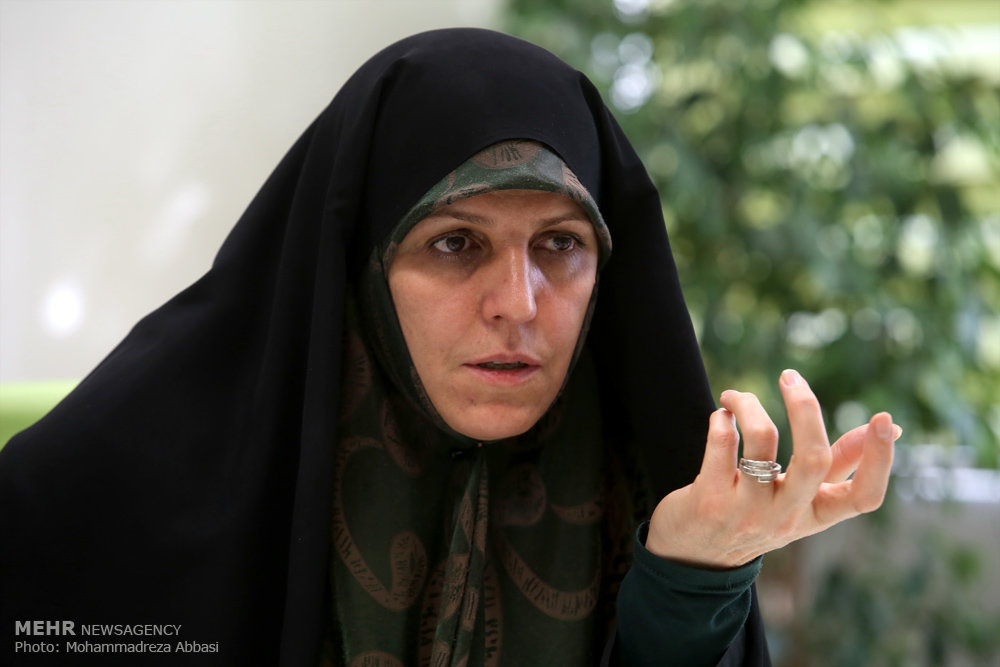 TEHRAN – The election of eighteen women to the parliament proves that the society trusts in women's eligibility, Shahindokht Molaverdi, the vice president for family and women's affairs, has said. 
The fact that a large number of women registered to run for parliament demonstrated their capability, self-confidence, and readiness for taking management posts, Molaverdi told a meeting of incoming MPs from the "faction of hope" on Saturday.
In the parliamentary election on February 26 and the runoff on April 29, women succeeded to capture 18 seats in the 290-seat Majlis.

Molaverdi said the increase in the number of female MPs from 9 in the incumbent parliament, which accounts for 3 percent of the total, to 18 in the next one showed that the public has confidence in women's qualification.
"According to a survey conducted among 2,090 women in eight provinces, we came to the conclusion that inequality and discrimination, as well as the issue of economy were their main concerns, so that about 29 percent of the women expected to become more economically empowered and to raise their income," said the vice president.
Voting results published on April 30 showed the new Iranian parliament set a new record for the Islamic Republic, with the previous highest number of female MPs being 14.

NM/MG