Spain slated to invest in Iran's insurance, petchem, tourism sectors
May 11, 2016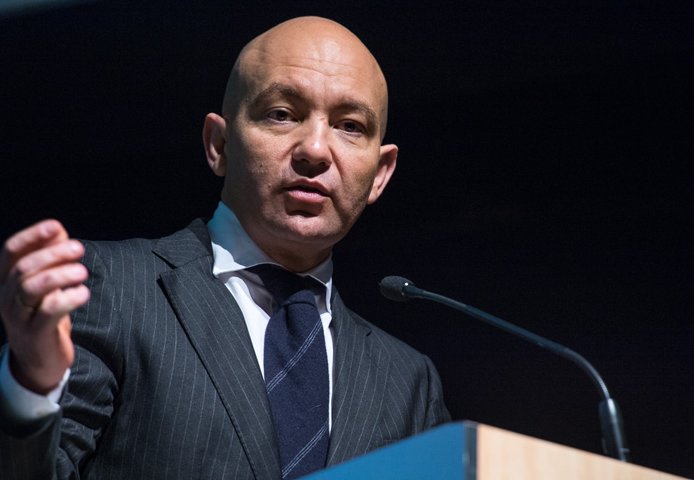 TEHRAN- Spanish Secretary of State for Trade Jaime Garcia Legaz in a meeting with Head of Organization for Investment, Economic, and Technical Assistance of Iran Mohammad Khazaie expressed some Spanish companies' readiness to make investments in various sectors such as insurance, petrochemical, and tourism in Iran.
As IRNA reported, Legaz announced that certain Spanish insurance companies are ready for joint investment and for extending coverage to investments made in Iran without any limit. Required financial preparations will be made as of October, he added.
The Spanish official, elsewhere, noted that his country pays a specific attention to petrochemical sector and its various major companies are active in countries across the globe including the U.S.
Hoping for a new era of bilateral cooperation with the Islamic Republic, he also referred to Spain's high experience in tourism and expressed tendency towards making joint venture in Iran.
The Iranian official, for his part, referred to mutual economic cooperation, making investments in auto parts, tourism, petrochemicals, oil and gas projects and also financial cooperation, especially insurance coverage, as the topics conferred on during the meeting with the Spanish side.
According to Khazaie, a Spanish banking delegation has started serious talks with Iranian banking system over resumption of ties and ease of money transfer. The delegation will visit Iran soon.
HJ/MA