AirAsia X to resume Kuala Lumpur, Bangkok flights to Tehran 
May 14, 2016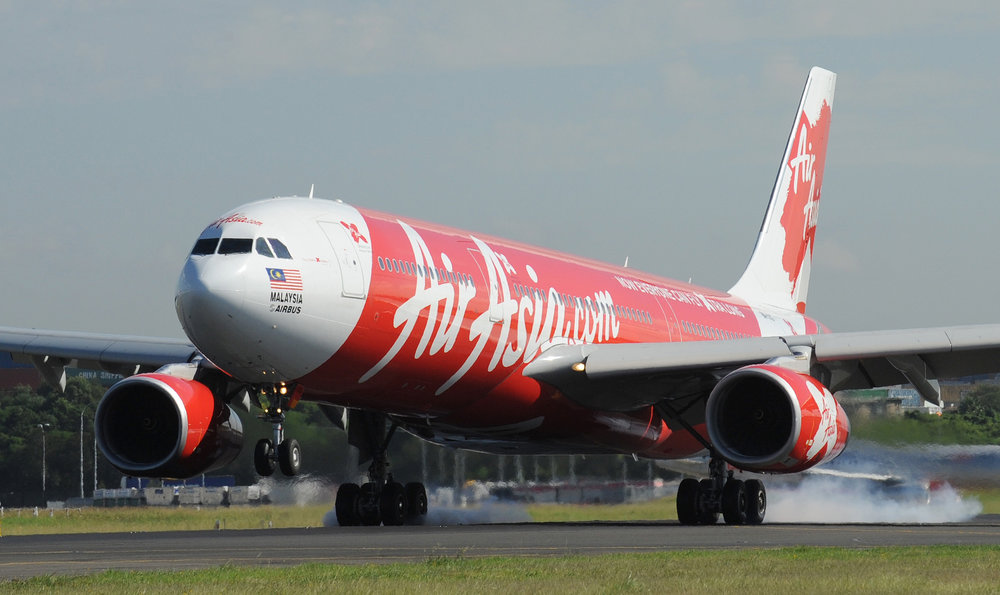 TEHRAN – The Malaysian budget airline AirAsia X announced it will resume direct flights from both Kuala Lumpur and Bangkok to Tehran on June 21 and June 22, respectively.
The flights had been suspended in 2012.
The airline aims to increase the number of tourists who travel to Iran from Southeast Asia and Australia, AirAsia Chairman Datuk Kamarudin Meranun announced during a press conference in Tehran on Saturday.
"We believe that the revival of direct flights to Tehran from Kuala Lumpur is timely and we foresee that our direct flights from both Kuala Lumpur and Bangkok can improve bilateral relations while encouraging trade and tourism activities between the cities," Chief Executive Officer of AirAsia X Benyamin Ismail said during the conference.
AirAsia X flights will take off on Sunday, Tuesday and Thursday per week from Kuala Lumpur to Tehran and will on Monday and Wednesday and Friday from Tehran to Kuala Lumpur.
The airline will also provide flights from Bangkok to Tehran on Monday, Wednesday and Friday.
SB/