Children's stories from Persian classical literature published in Armenian
May 15, 2016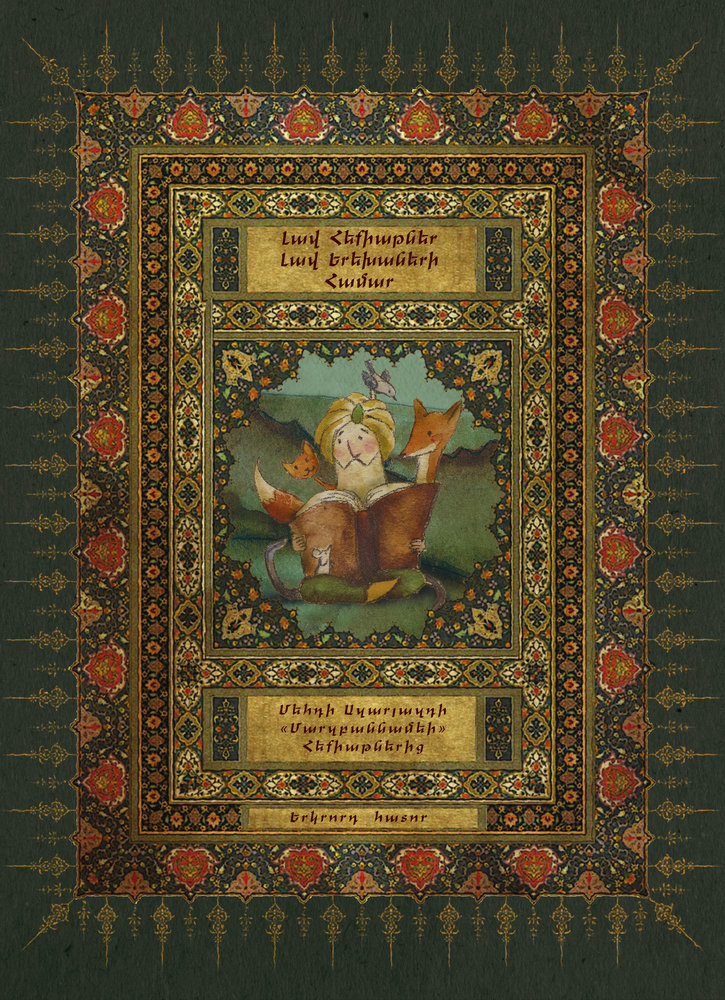 TEHRAN — "Sinbadnameh", "Qabusnameh" and "Marzban-Nameh" from Iranian children's book writer Mehdi Azar Yazdi's series "Good Stories for Good Children" have recently been published in Armenian.
The books were unveiled during a ceremony at the Khnko Aper Children's Library in the Armenian capital of Yerevan on Friday.
The Edit Print Publishing House has published the books in collaboration with the Iranian cultural attaché's office in Yerevan.
A group of Armenian schoolchildren performed a play based on a story from "Marzban-Nameh".
"Good Stories for Good Children" is composed of simplified tales from classical Persian works such as the Gulistan (The Rose Garden), the Masnavi-ye Manavi, the Marzban-Nameh, and some stories from the Holy Quran and the life of the Prophet Muhammad (S) and his Household (AS).
The collection won a UNESCO prize in 1966 and was selected as Iran's best book of the year in 1967.
ABU/YAW
END