Parisians to see "Princess of Rome" at Club de l'Etoile
May 18, 2016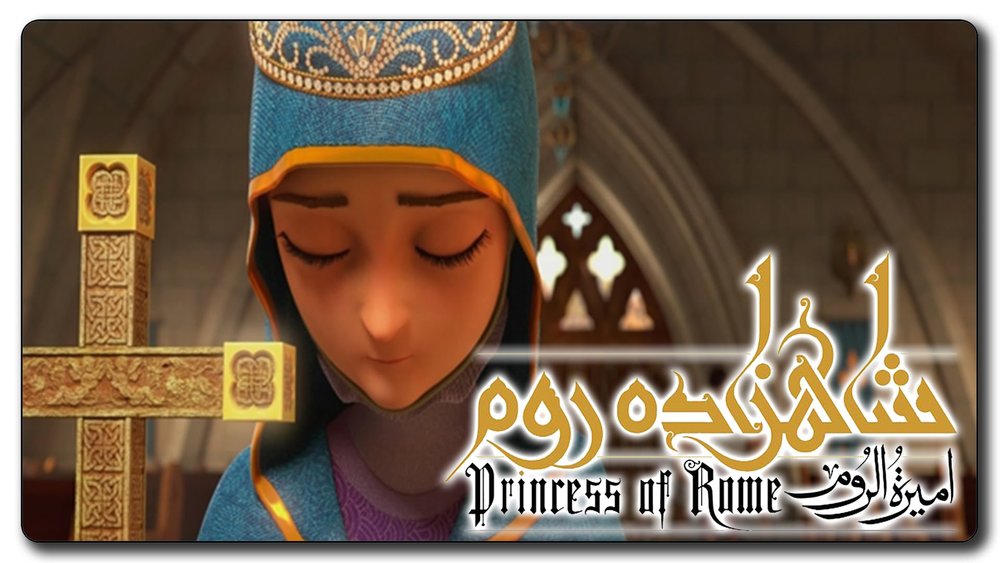 TEHRAN – Iranian director Hadi Mohammadian's animated movie "Princess of Rome", about the life of the Roman emperor's granddaughter, Malika, who gave birth to the 12th Imam of Shia Imam Mahdi (AS), will go on screen at Club de l'Etoile in Paris on May 22.
The Iranian cultural attaché's office and the Islamic Student Society in Paris have organized the screening for the birthday of Imam Mahdi (AS).
"Princess of Rome" produced by Hamed Jafari also shows how Malika arrived in Samarra, where she married Imam Hassan al-Askari (AS), the 11th Imam of the Shia.
AFM/YAW
END