Britain trying to facilitate banking transactions with Iran: Hammond
May 22, 2016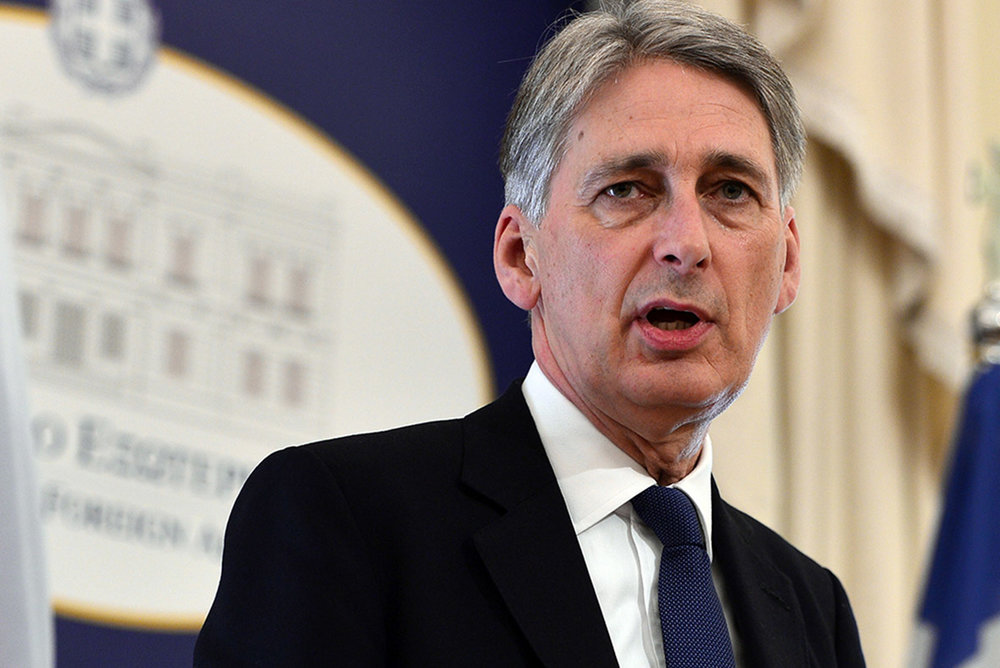 TEHRAN - Britain is working in collaboration with other European countries to find practical mechanisms to facilitate banking transactions between Iran and Europe, said British Foreign Secretary Philip Hammond.
Hammond made the remarks on Friday in a meeting with Central Bank of Iran (CBI) Governor Valiollah Seif who was visiting London to attend a Euromoney Iran Conference on May 19, Tasnim news agency reported.
In the meeting, the officials discussed economic cooperation and ways to remove obstacles to banking transactions between the two countries.
Mentioning the implementation of Joint Comprehensive Plan of Action (JCPOA) and West's moral and contractual obligations, Seif called for active presence of British banks in the country and also emphasized resuming the full activities of London-based Iranian banks.
The British foreign secretary also reaffirmed the commitment of his country in implementing the JCPOA, and said, "The British government has taken several measures to facilitate the cooperation between the two countries' banks."
It is worth noting that European banks are holding back from business with Iran partly due to worries they might breach remaining sanctions although last week U.S. Secretary of State John Kerry told Europe's top banks they have nothing to fear from resuming business with Iran, as long as they make proper checks on accepted trade partners.
EF/MA