Zarif congratulates Lebanon on Liberation Day
May 27, 2016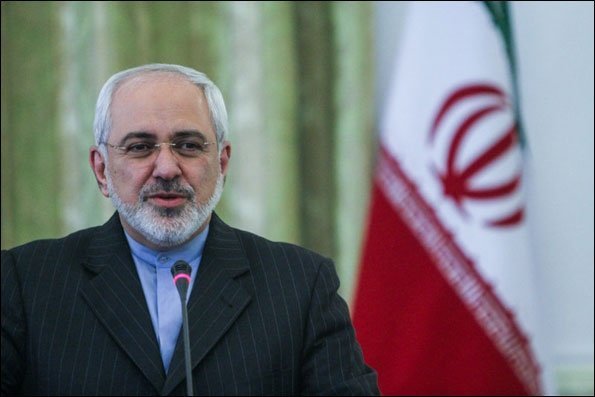 TEHRAN – Foreign Minister Mohammad Javad Zarif on Thursday congratulated the Lebanese on Liberation Day.
Liberation Day, celebrated May 25, marks the withdrawal of Israeli forces from South Lebanon after long years of resistance by the Lebanese people.
In separate messages to Hezbollah Secretary General Hassan Nasrallah and his Lebanese counterpart Gebran Bassil, Zarif described liberation of Southern Lebanon as a "golden page" in history of Lebanon and the region.
He also said that the Islamic Republic will continue supporting the Lebanese people, government and army.
On Wednesday, Nasrallah said the Israeli withdrawal from most of South Lebanon on May 25, 2000 represented a victory for all Lebanese, regardless of sect or political affiliation, Daily Start reported.
Iranian First Vice President Es'haq Jahangiri also on Thursday offered his congratulations to the Lebanese people and government over Liberation Day.
Jahangiri, in messages to the Hezbollah chief and Lebanese Prime Minister Tammam Salam, said Liberation Day marks "the celebration of resistance and the heroic victory of the brave people and government of Lebanon" against the Zionist regime of Israel.
"…undoubtedly, all courageous and freedom-seeking nations of the world will never forget your nation's victory," the first vice-president noted, according to Tasnim.
NA/PA