Iran to pay $4.6b for revival of production units by March
June 7, 2016 - 18:45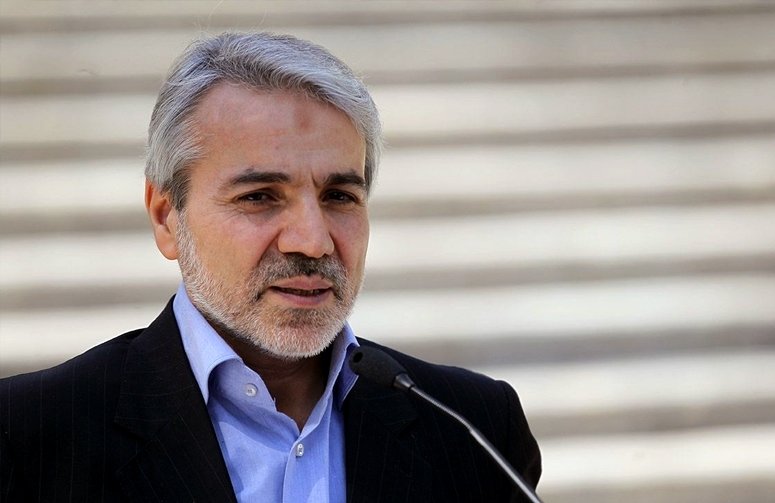 TEHRAN- The administration is to pay 160 trillion rials (about $4.62 billion) facilities to resuscitate about 7,500 semi-active production units and to create new jobs in the country, IRIB news quoted Iranian Government Spokesman Mohammad Baqer Nobakht on Tuesday.
In accordance with the implementation of the policies of Resistance Economy- a set of guidelines suggested by the Leader of the Islamic Revolution Ayatollah Seyyed Ali Khamenei such as creating jobs for the youth, stimulating the economy and raising the people's standard of living- the announced figure would be distributed among domestic production units across different Iranian provinces by the end of the current Iranian calendar year of 1395 (which ends on March 21, 2017), Nobakht said in a news conference.
In late months of 2015, the Central Bank of Iran (CBI), in collaboration with the Ministry of Economy and Ministry of Industry, devised a special plan aimed at beefing up production cycle inside Iran to support the country's manufacturers. "Given the economic stagnation in the recent years, CBI has focused on financing production units to increase the existent production capacities," CBI Governor Valliollah Seif said, IRNA reported in September, 2015.
Iranian incumbent government has placed the top priority on curbing the inflation rate and boosting domestic production. President Hassan Rouhani has repeatedly underlined the need for supporting small and medium-sized enterprises to help the national economy emerge from recession.
HJ/MA