Persepolis coach Branko happy with the new signings
June 12, 2016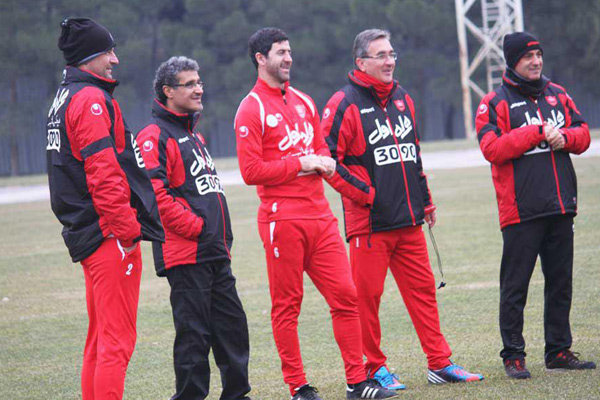 Persepolis football team head coach Branko Ivankovic is satisfied with the club's performance in the transfer market as the Reds have signed six player so far.

"I gave a 15-player wish list to the club in order to strengthen the team but we could sign only six of them. I'm satisfied with the club performance in the transfer market as we have already signed the key players," Branko told reporters.
"We are going to have pre-season camp in Ukraine which will start from June 26. We have to compete in three different competitions next season so we need a quite strong squad.
"I'm not going to promise anything because in football nothing is predictable but I will assure that we will do our best to make our fans happy," the Croatian coach added.
Persepolis has already signed Vahid Amiri, Sasan Ansari, Ehsan Alvanzadeh, Alireza Beyranvand, Abolfazl Darvishvand and Jalal Hosseini in the transfer market.
SG