Iran's first environmental charity foundation established
June 15, 2016 - 18:32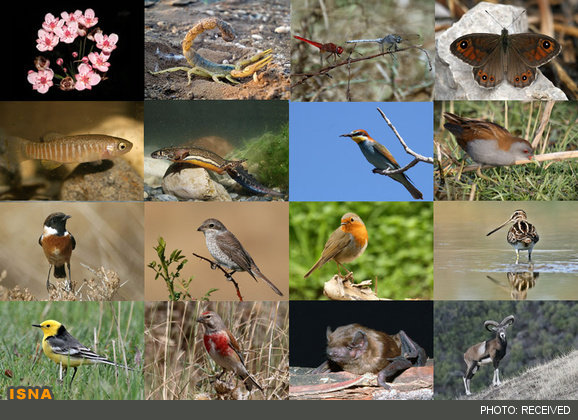 TEHRAN — The first environmental charity foundation of Iran was set up in the western province of Lorestan, the province's chief of the department of environment Mehrdad Fat'hi-Beiranvand said.
Despite the fact that Lorestan constitutes 0.7 percent of the country's area, the province's biodiversity is almost unbeatable, Beiranvand told YJC.
"Approximately 25 percent of the biodiversity of the whole country exists in Lorestan," he noted.
Kaiser's spotted newt, also known as the Lorestan newt and Zagros cave garra [with the scientific name of Iranocypris typhlops] are two species endemic to Lorestan, he noted.
Additionally 367 species and 1,700 different kinds of plants, of which 70 are endemic to Lorestan, are found in this province, he highlighted.
"Such biodiversity proves that this province has a great potential environmentally and we have to take various measures in order to protect it," Beiranvand explained.
The first step that this foundation has taken is to set up environment monitoring stations, which can play a significant role in preserving the environment, he stated.
MQ/MG