Trade between Iran, EU witnesses 42% growth in May
July 19, 2016 - 10:18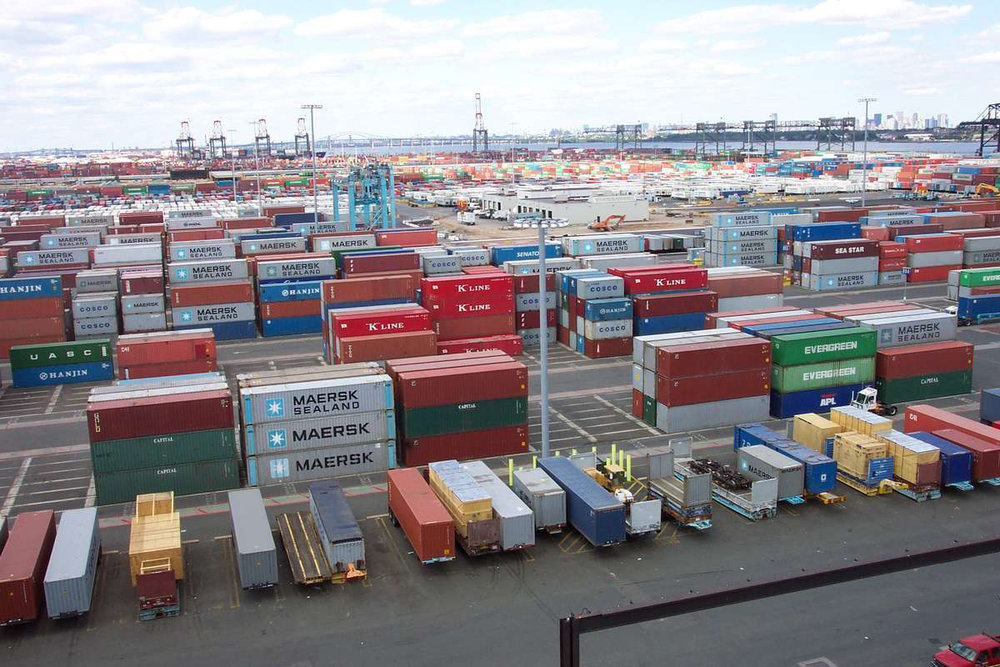 TEHRAN- Trade between Iran and European Union (EU) member states witnessed a major leap in the fifth month of 2016 compared with the same month in the preceding year, Tasnim news agency reported on Monday according to the latest figures from EU's statistical office, Eurostat.
The report indicated that Iran-EU trade stood at €929 million in the said month, registering a 42 percent-rise from its previous €653 million in May 2015.
Iran's imports from EU countries in the said time reached €626 million showing an 11 percent-increase from its previous €562 million in May 2015, while its exports to EU increased three folds from the previous €91 million and stood at €303 million.
The report further said that in May 2016, Iran's imports from Germany was €204 million, from Spain was €36 million, from France reached €49 million, from England stood at €11 million, from Italy touched €123 million, and from the Netherlands was €37 million.
In the named month, Germany imported more than €20 million of goods from the Islamic Republic, while Spain, France, England, Italy, and the Netherlands imported €12.7 million, €65 million, €21 million, €24 million, and €42 million respectively.
HJ/MA