Islam can present 'true face' of human rights: Iran
July 31, 2016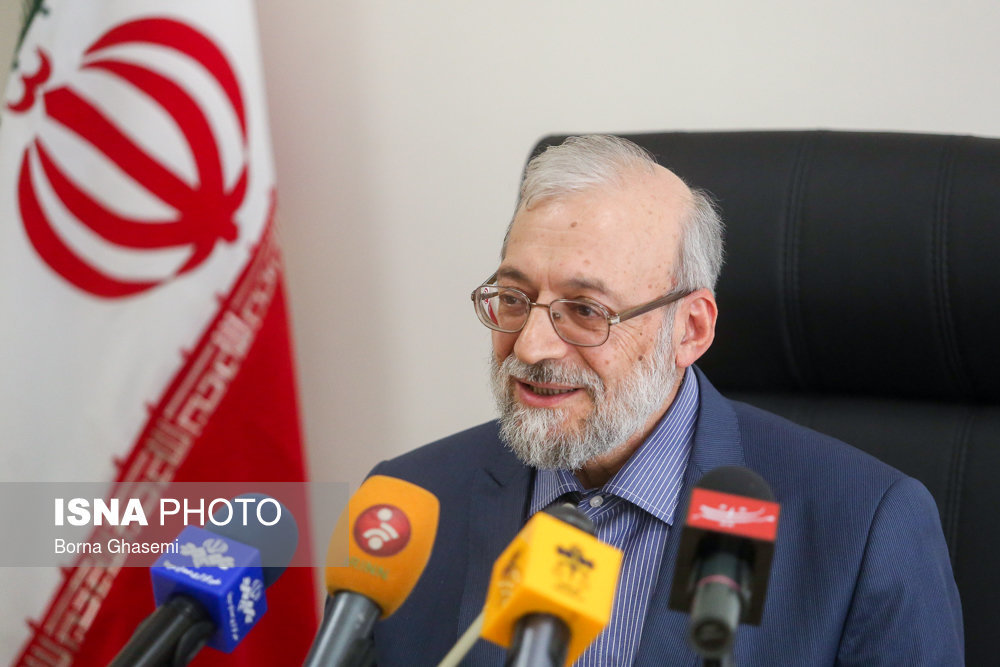 TEHRAN - Mohammad Javad Larijani, head of the Iranian Judiciary Department for Human Rights, said on Sunday that the "true face" of human rights should be presented to the world.
Talking to reporters in a press conference, Larijani said it is possible to present the "true face" of human rights to the world in the form of "Islamic human rights" as Islam is a "comprehensive" and "universal" religion.
He also said that the West adopts double standards in evaluating the human rights situation in other countries.
Larijani also said that Iran attaches great value to any act which is in line with strengthening "behaviors which are based on Islamic ideology" and upholding "civil rights".
Elsewhere, he said that the "human rights record" of Iran is "honorable".
He added the Islamic Republic strongly opposes the Western countries' claims about human rights situation in Iran.
Larijani said Iran follows two main factors of "democracy and cultural diversity" in regard to human rights.
The human rights cannot be observed without democratic mechanisms, he noted.
The people should also have the right to behave based on their own cultural identity, Larijani added.
On a protest to Iran by the West over the execution of criminals involved in heavy drug trafficking, he said such protests are "illogical".
He also said that opium cultivation has increased by 40 times after the presence of NATO in Afghanistan.
NA/PA