U.S. untrustworthy, Iranian politicians say
August 2, 2016 - 20:6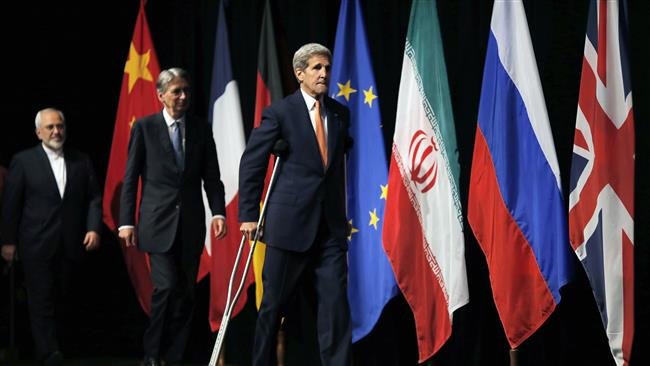 TEHRAN – A number of Iranian politicians have reiterated that the United States is untrustworthy.
Former Foreign Ministry spokesman Mohammad Reza Assefi and former MP Elyas Naderan in a talk show on Monday said the U.S. has been violating the JCPOA since its adoption, the YJC reported.
Elsewhere, Guardian Council member Abbasali Kadkhodaei said losing trust in the U.S. has been the biggest achievement gained through the nuclear deal.
Also in separate interviews, MPs Kamal Dehqani Firouzabadi, Ali Najafi Khoshrudi, Mohammad Javad Abtahi, and Morteza Saffari Natanzi said the U.S. is untrustworthy, stressing that concrete economic outcomes are needed before the efficiency of the JCPOA could be defended.
SP/PA