Italy to invest $450m in biofuel project in Iran
August 2, 2016 - 19:41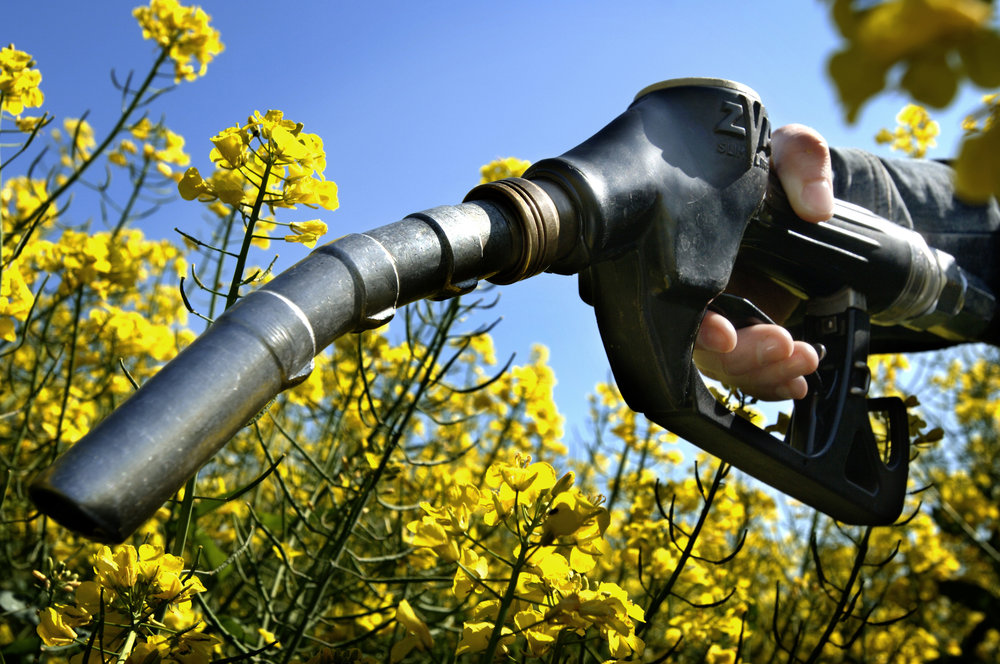 TEHRAN - The Italian private sector will invest $450 million in the establishment of a bioethanol fuel production plant in the Amirabad Special Economic Zone (ASEZ), north of Iran.
An agreement has already been signed with the foreign investor and it will be finalized into a contract in the near future, IRNA quoted ASEZ managing director Ali Khedmatgozar as saying on Tuesday.
As per the agreement, biofuel will be produced from inedible wheat, he added.
Bioethanol fuel is completely composed of biological products. The combustion of bioethanol results in a clean emission, less heat, steam, and carbon dioxide.
Some one million tons of wheat will be used in producing bioethanol fuel, Khedmatgozar noted.
Preliminary measures have been taken, he said, adding that the Italian investor will send a delegation soon to Amirabad for concluding the contract and locating the project site.
MG/PA