Healthcare reform in underprivileged areas 'exceptional': minister
August 6, 2016 - 19:2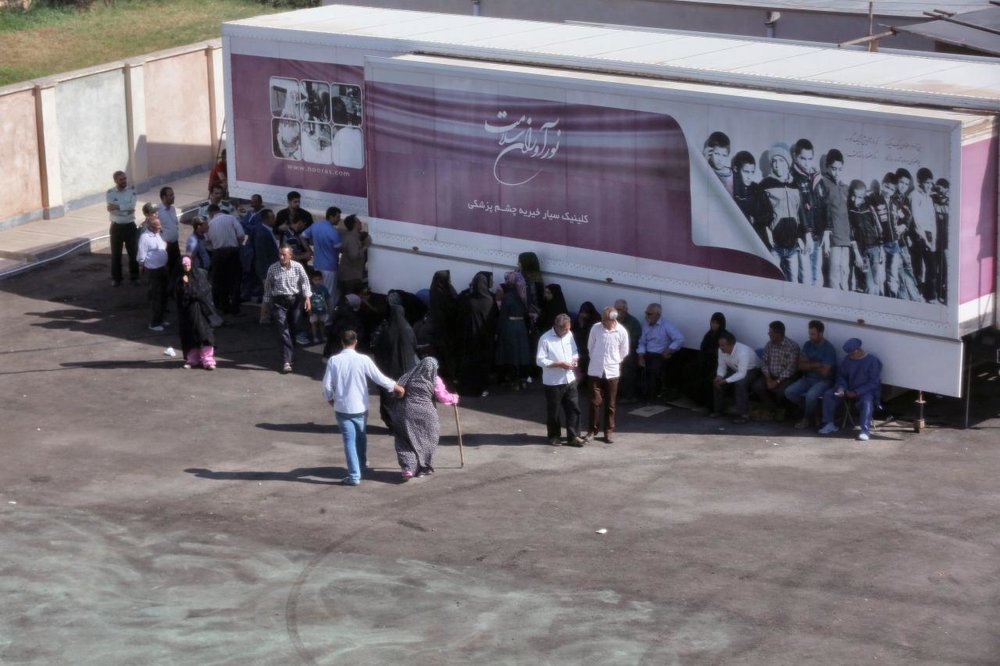 TEHRAN — Offering services within the framework of the healthcare reform plan in underprivileged areas across the country has been exceptional, Health Minister Hassan Qazizadeh-Hashemi said.
One of the most important changes occurred within the framework of the healthcare reform plan was the reduction of out-of-pocket expenses for those living in rural areas to less than 3 percent and their insurance coverage free of charge, the minister noted.
He made the remarks on the sidelines of his trip to underprivileged villages in West Azarbaijan province with a group of philanthropist doctors to perform surgeries and provide them with other free of charge healthcare services, Nasim news agency reported on Friday.
Mentioning more than 2,000 healthcare centers located in deprived areas of the country Qazizadeh-Hashemi explained that all these centers now enjoy having doctors while some two years ago merely 40 percent of them had doctors working in them.
One of the most effective laws adopted by the parliament was to allocate 30 percent of medical sciences universities' capacity to admit the local students which will ultimately result in solving manpower shortage in all areas of the country in the next 10 years, he highlighted.
In addition to free vaccination the underprivileged areas' dwellers are provided with 420 different kinds of drugs for free, he said, adding, "We are not short of mid-wives in poor areas and outskirts of the cities and pregnant women and infants are well provided with supplement."
"We believe those who live in the outskirts of the cities are much more in distress than those living in underprivileged areas and that's why we first provided some 11 million living on the outskirts with healthcare services," the minister stated.
The healthcare reform plan kicked off on May 4, 2014 with the main goals of decreasing the out-of-pocket expenses for the patients, promoting natural birth, and supporting underprivileged patients suffering from rare or incurable diseases.
MQ/MG