Average precipitation in Iran satisfactory in current water year: official
August 20, 2016 - 9:22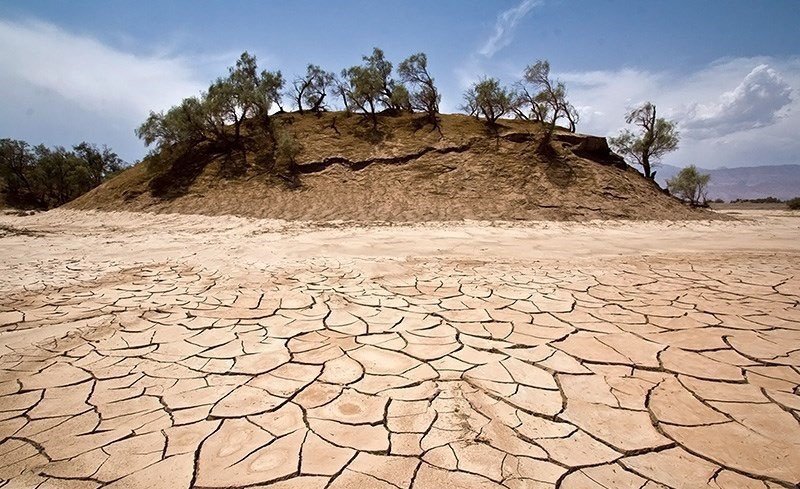 TEHRAN — Iran's average precipitation has been satisfactory so far over the current water year starting September 23, 2015, the director of the national center for drought monitoring and warning has said.
"Currently we are 1.5 percent below the annual average precipitation while the number was between 15 to 25 percent last water year," IRIB quoted Shahrokh Fateh as saying.
However, Fateh said, there are still provinces which are suffering from drought and low precipitation.
Provinces of Yazd, Sistan-Baluchestan, Khorasan Razavi, and Isfahan with 44 percent, 38 percent, 33 percent, and 27 percent decrease in the amount of precipitation are the areas which are in a critical condition regarding precipitation, he said.
On the other hand provinces of Ilam, Kermanshah, and Lorestan with 63 percent, 46 percent, and 43 percent increase in the precipitation are among the places which experienced above average rainfalls, he added.
Referring to the past 30 years regarding Iran's condition Fateh stated that "what happens in the nature is not easy to project and we cannot decide if Iran is on the verge of a 30-year long-term drought."
Over the past 30 years (1986-2016) Iran has experienced two years of extreme drought, two years of severe drought, two years of moderate drought, and four years of water abnormality while it has experienced three years of slight wet years, four years of moderate wet years and three years of extreme wet years, so it is not easy to find a formula to decide the future of the country based on these numbers, he noted.
MQ/MG