Tehrani breadwinner women showcasing home-made products 
August 30, 2016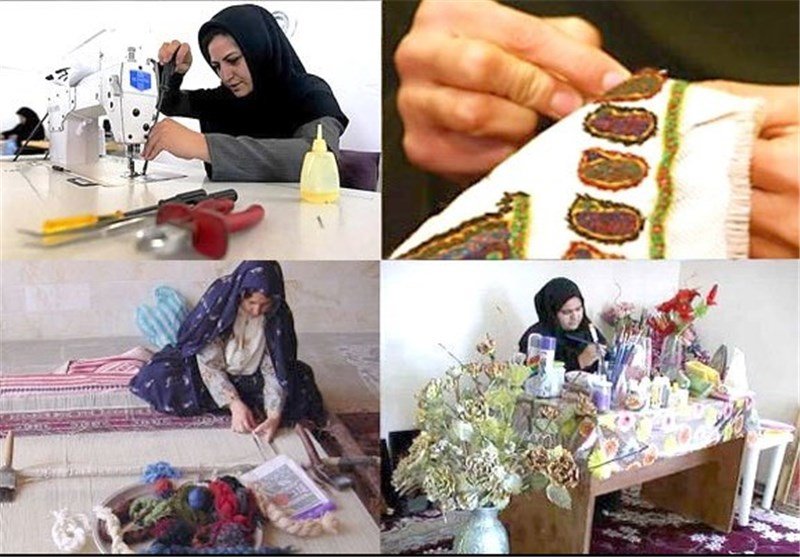 TEHRAN – The first exhibition of home-made products of Tehrani breadwinner women opened here on Saturday, aiming to support breadwinner women who are making money by producing goods in their homes, Mehr reported.
The headquarters for empowering women, affiliated to Tehran Municipality, authorizes women heads of family who attend the exhibition, Fatemeh Tanhayee, an advisor to Tehran Municipality for women's affairs said.
A number of 60 women heads of family are presenting their works on doll making and jewelry, Tanhayee said.
The added value of jewelries is high, therefore, breadwinner women welcome making jewelries at home.
The headquarters for empowering women is to create a network of household jobs to support women heads of family to find a market for presenting their products.
The seven-day exhibition will wrap up on September 2, 2016.

NM/MG