Iran's power generation capacity reaches 75,549MW
September 12, 2016 - 17:14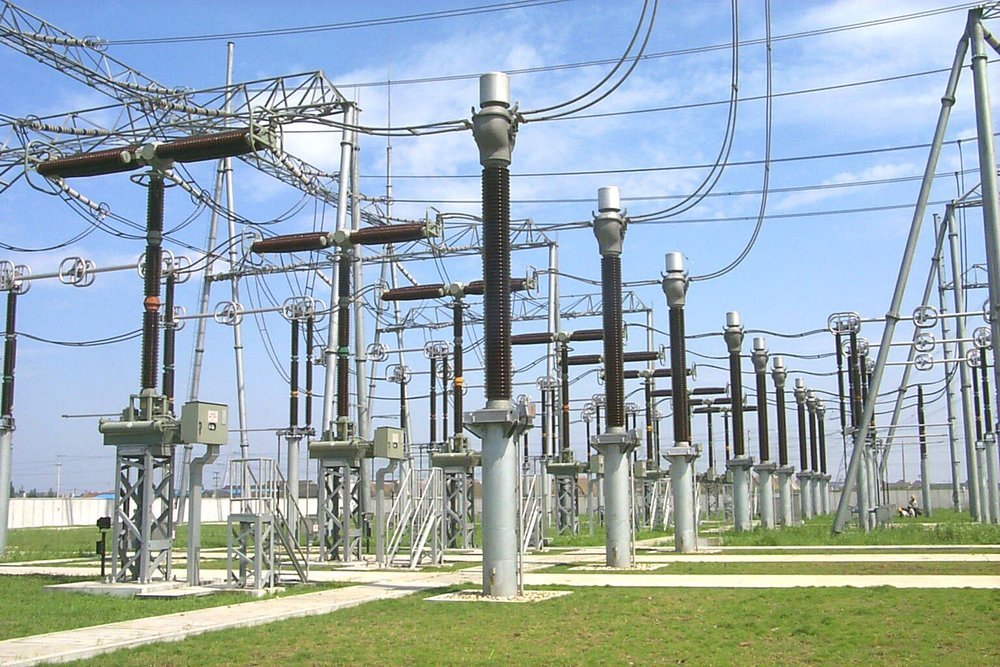 TEHRAN – With 866 megawatts (MW) of new capacity added to the country's power grid by mid Shahrivar (Iranian sixth calendar month which started on August 21), Iran's nominal power generation capacity reached 75,549 MW, Tasnim reported on Monday.
According to the report, during the mentioned period 834 MW of new capacity from gas power plants and 32 MW from distributed power stations have been added to the previous 74,683 MW capacity of the country.
Earlier this month Iran's Power Generation, Transmission and Distribution Management Company, known as Tavanir, announced that the country plans to increase the capacity of power generation by its distributed power stations to 4,000 MW by the end of its Sixth Five-Year National Development Plan (2021).
EF/MA