CHTHO hosting handmade jewelry exhibit
September 12, 2016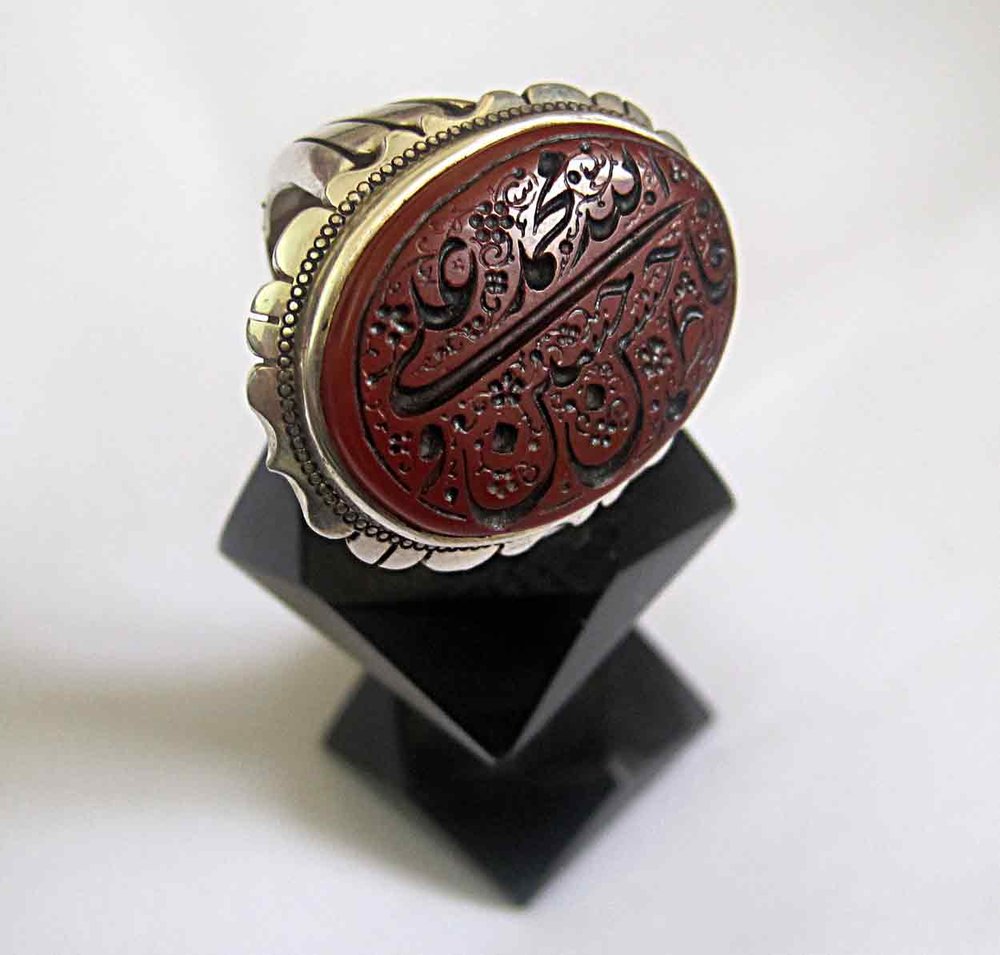 TEHRAN – A collection of handmade jewelries by promising Iranian artisan Hadi Ebrahimi is currently on show at the Cultural Heritage, Tourism, and Handicrafts Organization (CHTHO).
Over 70 traditional silver rings embellished with turquoise, agate or other semi-precious stones form the backbone of the display, the CHTN website reported on Sunday.
The exhibit that also includes workshops on various techniques for making the signet rings, will come to end on Wednesday.
Silver was first mined as far back as 4000 BC and rings made of it were worn as decoration as symbols of prosperity for centuries. Many historians believe that the humble silver ring has been used as a symbol representative of eternity for centuries and in many traditions.
AFM/MG