Minerals, mining exports from Iran up 23% in Mar.-Aug.
September 12, 2016 - 18:54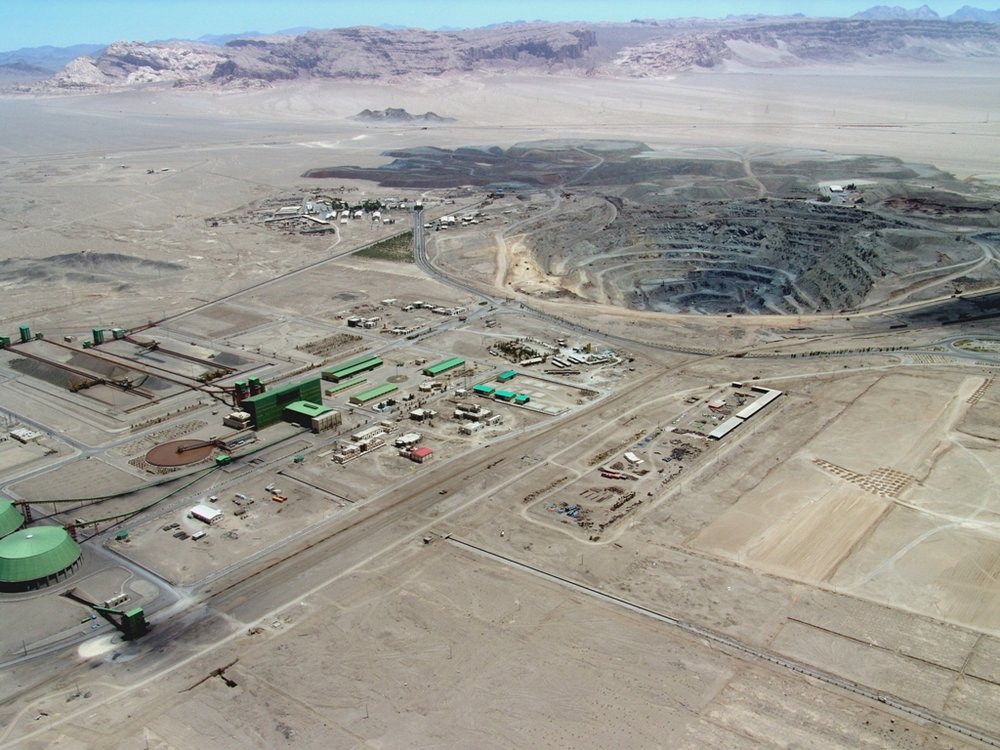 TEHRAN- The worth of minerals and mining exports from Iran witnessed 23 percent rise during the first five months of the current Iranian calendar year (March 20-August 21), compared to the same period of time in the previous year, Fars news agency reported on Sunday citing Iranian Mines and Mining Industries Development and Renovation Organization (IMIDRO).
According to IMIDRO, the country's minerals and mining exports stood at $2.9 billion in the mentioned time, while the figure was $2.3 billion in the first five months of the past year.
Back in June, Ministry of Industry, Mines and Trade announced that mineral products and industries accounted for 16.5 percent of the country's non-oil exports during the past Iranian calendar year (ended on March 19).
The value of exports from the country's mining sector exceeded $7 billion in the past year.
Mehdi Karbasian, the head of IMIDRO, announced in July that 34 mining and mineral industries projects will become operational in the country by his organization by the end of the current Iranian calendar year (March 20, 2017).
He put the worth of investment to complete the mentioned projects at $7.2 billion.
In early May, the IMIDRO head said that Iran offers $40 billion investment opportunities to the foreign entities for development of its mining sector.
MA/MG