Kalantari: Water shortage more harmful than Iraq's war on Iran in 1980s
September 17, 2016 - 21:38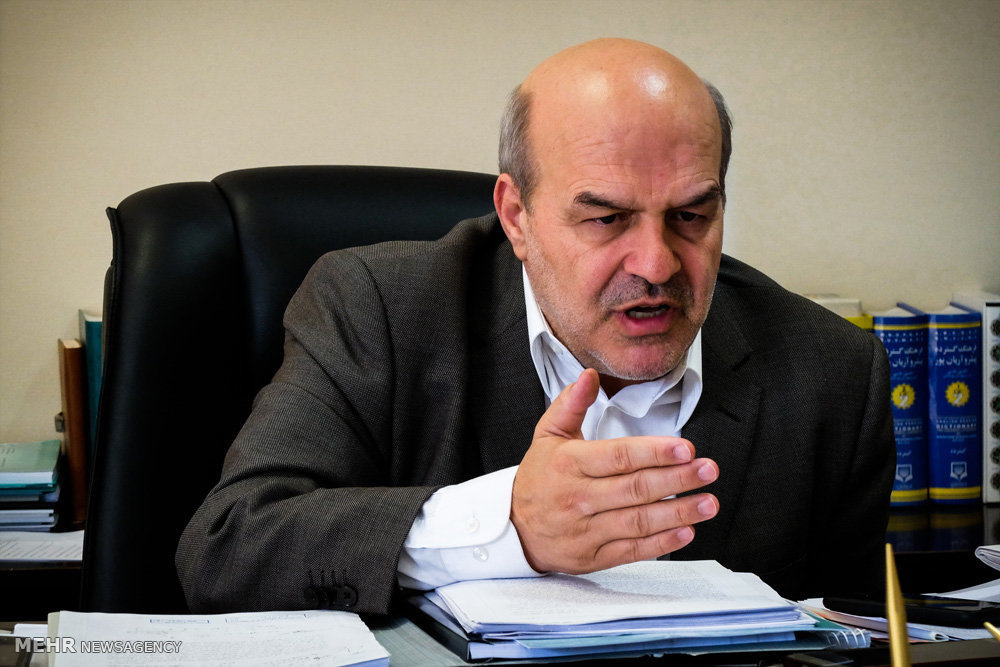 TEHRAN – Issa Kalantari, the adviser for water, agriculture and the environment to Iran's vice president, has warned that the water crisis that the country is faced with poses a greater threat to Iran compared to the Iraqi war against Iran in the 1980s when Saddam Hussein was in power.
In an interview with IRNA published on Saturday, Kalantari, a former minister of agriculture, said countering the crisis is much difficult than Iraq's invasion of Iran which started in 1980 and lasted until 1988.
"When the Iran-Iraq war started, no one considered the consequences of the armed conflict and its bombardments on unemployment rate, because there was no time to do so. We were facing a much greater problem being the war itself," Kalantari said.
He went on to say, "Today, we're in a similar situation. We must not consider the unemployment rate among farmers at this point in time, because we're facing a much more critical problem."
Kalantari further warned that if Iran does not change its approach to water use, the result would be mass migration.
"If the water consumption for agriculture remains at this level, in less than 25 years, Iran's eastern and southern areas would be completely deserted, and 50 million people will have to emigrate from the country" he added.
The former agriculture minister urged both the government and citizens to get involved in the battle against the water crisis.
"It was much easier ten years ago, but today, even if the government and citizens put lots of efforts into it, overcoming this crisis would still be very difficult," he asserted.
Kalantari also said the main sector that uses the highest percentage of water is agriculture, adding that between 90 to 95 percent of reducing water consumption must be in this sector.
Kalantari stressed that Iran must create jobs in other sectors instead of spending money on agriculture.
"In a letter in 2003, addressing former president Seyyed Mohammad Khatami, I wrote the Lake Urmia will eventually dry up. But the Department of Environment dismissed it and said no such thing would happen," he said.
He further said that the officials do not fully comprehend the severity of the crisis that Iran is facing today.
MH/PA