Environment chief: 'Tough', 'painful' decisions needed as Iran faces water shortage
October 21, 2017 - 21:26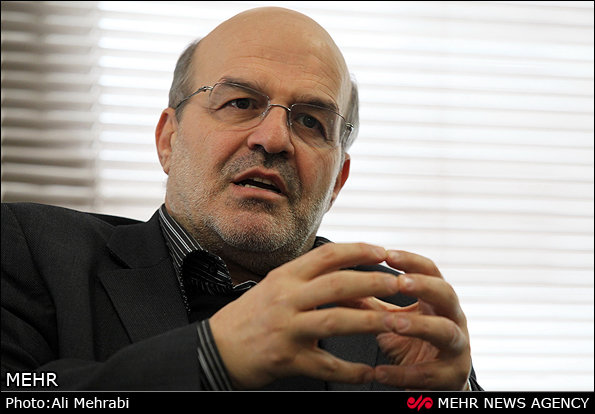 TEHRAN - Isa Kalantari, the new chief of the Environment Protection Organization, says Iran must take "tough" and "painful" decisions to save the country from the shrinking water resources.
"The county has reached a point in water resources which… must take 'tough decisions'," Kalantari told IRNA in an interview published on Saturday.
Water shortage is Kalantari's chief concern because he believes the future of Iran will be in danger if the water consumption continues with the current speed.
"If we want this land (Iran) to survive, we must speedily lower the use of water," asserted Kalantari.
"Now the country must take tough decisions. We must decide whether we want to have a country or not. It is a difficult task. In general, ruling the country is a difficult task. You should decide whether you want a country in the future with the name of Iran or not.
"It is like curing a disease for which the physician reaches the conclusion that he must remove a part of the body of the patient. Now we have reached that stage. It means the country must take 'painful and great decisions'. We should know that with the current use of water there is no way to save the country."
Kalantari, who served as agriculture minister in the administrations of Akbar Hashemi Rafsanjani and Mohammad Khatami, added, "In line with sustainable development the Environment Protection Organization is duty bound to guard the rights of future generations."
The top environmental official said it is true that the Energy Ministry is tasked with handling issues related to water in the country but his organization is "tasked to guard the country's environment".
The current approach in water consumption is "unsustainable" and the environment organization must definitely raise public awareness about the impending water crisis, he warned.
On his proposal for saving water resources, he said, "My proposal is that that the consumption of water must be reduced at any cost and the establishment and government must accept its consequences."
PA/PA