Iran Rejects Reports on Receiving US Message over Yemen Crisis
September 18, 2016 - 15:35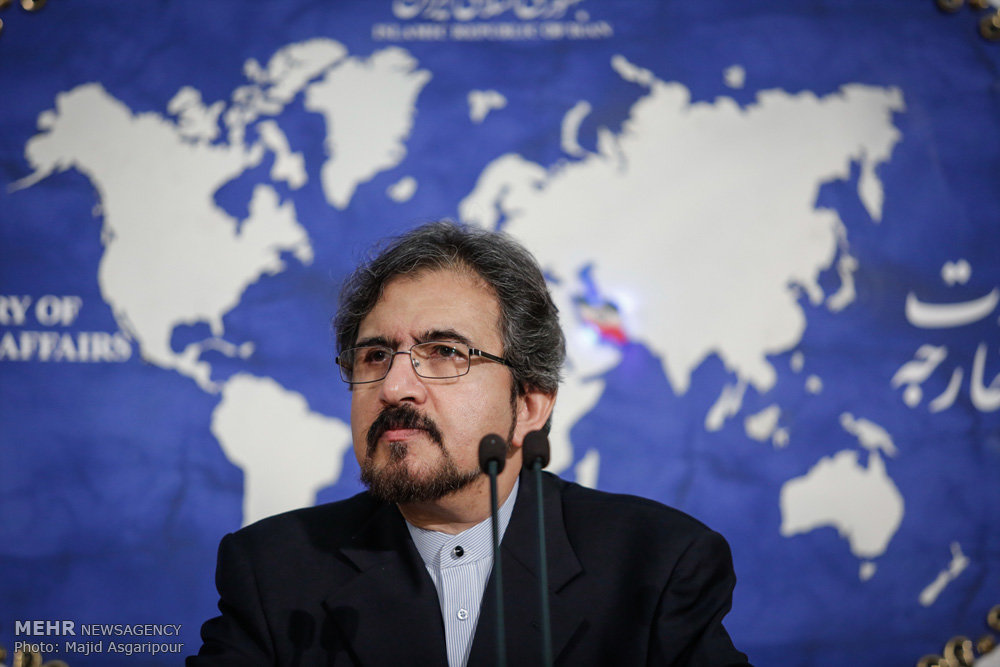 TEHRAN – Iranian Foreign Ministry Spokesman Bahram Qassemi rejected reports that Tehran has received a message from Washington about the ongoing crisis in Yemen.
"The Islamic Republic of Iran's Foreign Ministry has not received any message (from the US) for talks with third parties on the Yemeni crisis," Qassemi said in a statement on Saturday.
He further strongly denied recent reports by certain media outlets about Iran's receiving the letter.
In late August, Yemen's Supreme Political Council said it was ready to restart peace talks if the regime in Riyadh stops attacking the impoverished Arab country.
The council said at the time that its willingness to restart the peace talks depended on Saudi Arabia's "total cessation of the aggression and lifting of the unjust siege on the Yemeni people."
The Saudi military has been pounding Yemen since March 2015 to undermine Yemen's Houthi Ansarullah movement and to restore power to the former president, Abd Rabbuh Mansur Hadi, a staunch ally of Riyadh.
Nearly 10,000 people, most of them civilians, have been killed in Riyadh's military aggression which lacks any international mandate.
The conflict in Yemen re-escalated after the peace talks, mediated by the United Nations and held in Kuwait, collapsed early in August.
Ansarullah had earlier rejected an initiative put forth by US Secretary of State John Kerry to resolve the crisis in Yemen.
(Source: Tasnim)