200 schools to be inaugurated in underprivileged areas
September 24, 2016 - 8:40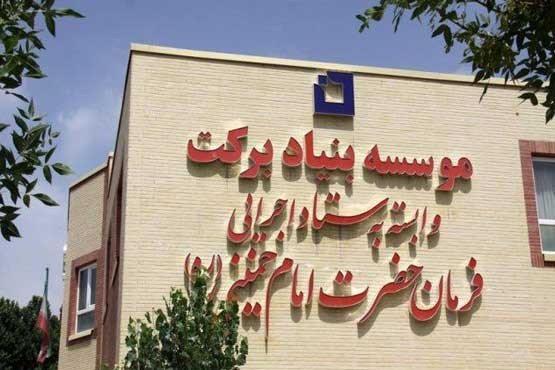 TEHRAN — 200 schools built by Barekat charity foundation in underprivileged areas of Iran will be inaugurated on September 25, IRNA news agency reported.
The schools which are comprising some 1,300 classes are built in provinces such as Fars, Lorestan, Bushehr, and Sistan-Baluchestan.
Based on a contract signed with schools renovating, developing and equipping organization, Barekat charity foundation is committed to build some 950 schools comprising 5,100 classes for some 127,500 students nationwide costing 4 trillion rials (nearly $115m).
So far the charity foundation succeeded in constructing 200 schools by spending 1.3 trillion rials (nearly $37m).
In general, the charity organization has built some 778 schools with 4,065 classes for about 101,000 students nationwide.
MQ/MG