Saudi conduct insinuates involvement in Mina tragedy: security official
September 24, 2016 - 9:39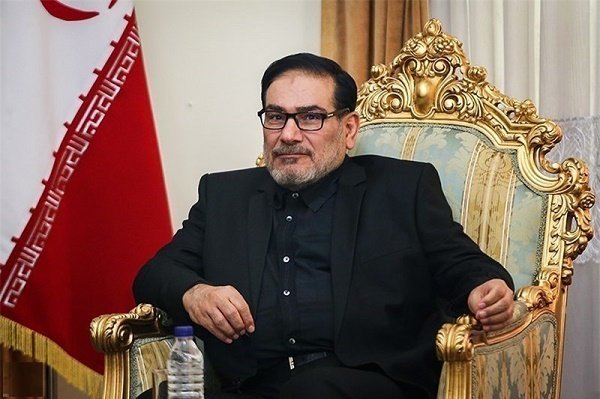 TEHRAN – Supreme National Security Council Secretary Ali Shamkhani said on Friday that Saudi Arabia's conduct regarding the Mina disaster insinuates that the incident may have been an inside job, IRIB reported.
"The Saudi government's conduct, its refusal to apologize to the families of the victims and its negligence in finding those at fault in the tragic incident, raises doubts about the involvement of Saudi officials in the incident," Shamkhani said on Friday.
Hundreds of pilgrims were killed in the stampede in Mina, Mecca, on September 24 last year. Among the dead were more than 460 Iranians.
The top Iranian security official stressed that the tragic incident must not be overlooked.
Shamkhani also railed against the West for its support for the crimes committed by the House of Saud, adding that Western countries' double standards in dealing with humanitarian catastrophes have made the repressive regime shameless in continuing its atrocities.
"Today, the same regime, which is responsible for committing crimes and massacring Muslims in Yemen, Syria, and Iraq, is the strategic partner of the West and Israel," the security official lamented.
The official went on to say that the Mina tragedy has left a "dark stain" on Saudi Arabia's reputation that will never disappear.
Earlier this month, Leader of the Islamic Revolution Ayatollah Sayyed Ali Khamenei took a swipe at the Saudi regime for its mismanagement of hajj pilgrimage, urging Muslim nations to take hajj away from Saudi Arabia.
"Because of these rulers' oppressive behavior towards God's guests, the world of Islam must fundamentally reconsider the management of the two holy places and the issue of hajj," the Leader said in an open letter addressed to the Muslim world.
MH/PA