Austria extends Iran's insurance coverage to €1b
September 28, 2016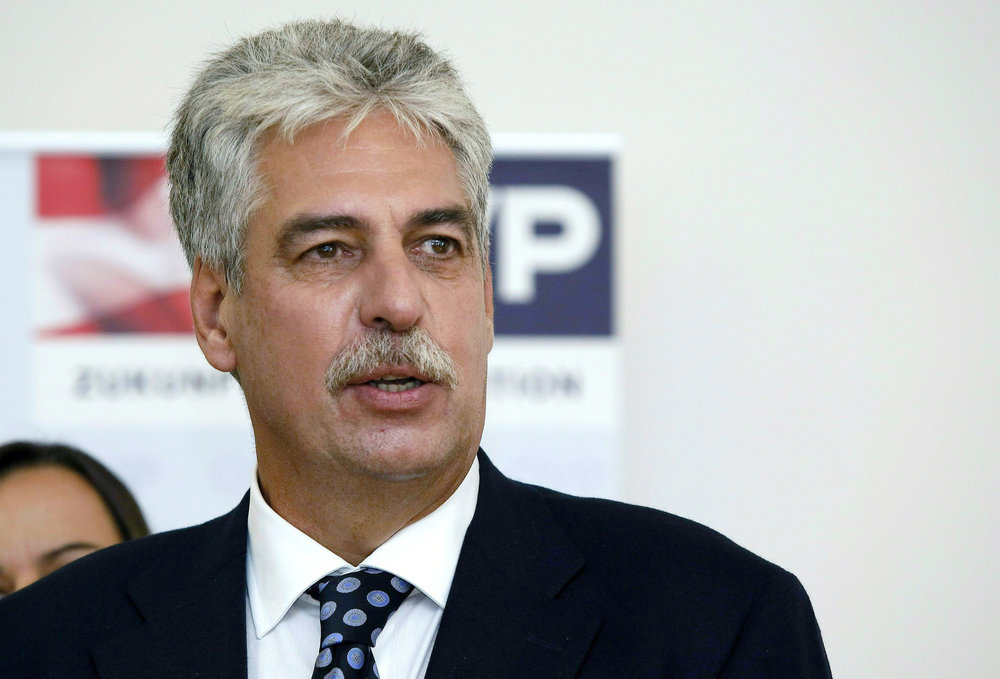 TEHRAN - Austria has extended Iran's insurance coverage from €280 million to €1 billion, ISNA reported.
In a meeting with Valiollah Seif, the governor of Central Bank of Iran (CBI), on Tuesday, Hans Joerg Schelling, Austria's finance minister, announced that export credit agency Oesterreichische Kontrollbank AG (OeKB) has increased Iran's insurance coverage by €720 million.
Seif, heading a trade delegation, arrived in the Austrian capital Vienna on Monday for a 2-day stay. He visited Joint Vienna Institute (JVI) on Tuesday and held talks with Schelling.
According to him, Austrian Central Bank has activated CBI's account again and from now on Iranian banks can operate in the European country.
EF/MA