Does Rouhani still appeal to principlists? 
October 1, 2016 - 20:58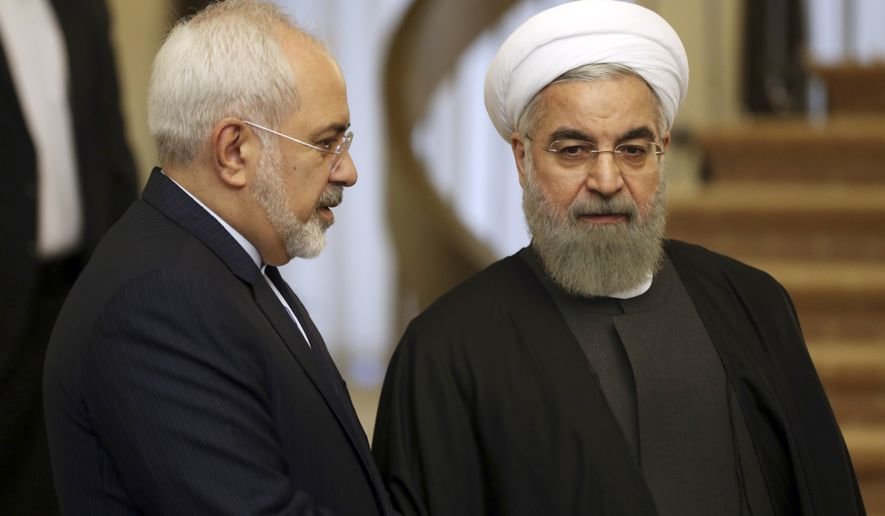 TEHRAN – As the next year's presidential election in Iran draws near, parties and political figures are narrowing down speculation as to who will run and who will not.
Meanwhile, two scenarios are already certain.
While Ahmadinejad stepped out as the Supreme Leader did not see the prospect of his candidacy as being in the interests of the country, moderate Rouhani has an anticipative confidence to secure a second term with his arguably strong foreign policy.
Taking office in August 2013, Rouhani championed the nuclear deal, reined in inflationary strains, which rocketed to nearly 45 percent during the Ahmadinejad administration, and is seeking re-engagement with the global community.
Having said that, there are still many, including principlist circles who are nurturing an early end to the Rouhani administration, citing a divergent principlist campaign in 2013 as a main reason for Rouhani's victory.
"Rouhani owns his triumph in 2013 to a divided principlist camp," ISNA on Saturday quoted Amir Mohebian, a principlist theorizer, as having said.
According to Mohebian, Rouhani no longer appeals to principlist minds and an "independent candidate" is gambled on.
"As far as I know, principlists have put aside Rouhani and are looking for an independent candidate… as principlism has to have its own identity."
But the principlist's comments give rise to a key question: how many qualified faces has the principlist camp in its bag?
Between 15 to 20 names, Mohebian says. "Currently, 15 to 20 names are on the table."
The most famous ones are probably a triangle of Mohammad Qalibaf, current mayor of Tehran, Saeed Jalili, and Ahmad Tavakoli, all of whom have failed to win the hearts and minds of the Iranians in previous presidential contests.
Qalibaf lost to Ahmadinejad and Rouhani in 2005 and 2013, respectively. Jalili also came in third in 2013.
Tavakoli could not hold a candle to Hashemi Rafsanjani and the reformist president in 1993 and 2001, respectively.
Regardless of whom principlists will come up with at the end of the day, defeating Rouhani will be no easy job, to be realistic.
Only in 2013, Qalibaf and Jalili, principlists' aces, proved no challenging rivals for Rouhani.
Compared to nearly 18.5 million votes cast for Rouhani, Qalibaf and Jalili collected 10 million votes en masse.
Qalibaf, Jalili, and or any possible candidate will not only contest against Rouhani, but also against openings in Iran's flourishing economy, influential foreign policy, and increasing military clout, to name few.
AK/PA