Rouhani's losing support, still likely to win re-election: analyst
December 21, 2016 - 21:0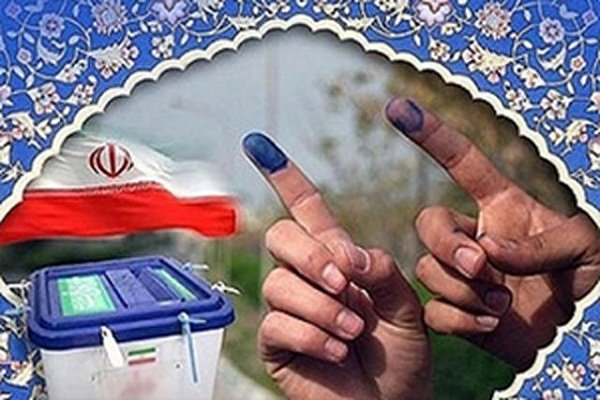 TEHRAN – President Rouhani still stands the highest chance of winning re-election in the next presidential election, due May 2017, although his popularity is fading due to weak economic performance, an Iranian university professor has said. 
"Mr. Rouhani's electorate will face a drop of some millions for his second term," E'temad daily quoted Sadeq Zibakalam of Tehran University as saying.
"Still, he has a much higher chance of winning of the upcoming election," he added.
In 2013, Rouhani won a landslide victory when more than 18 million Iranians voted for him.
The political science professor cited poor economic performance of the Rouhani administration as one reason for his shrinking popularity.
"Some strata of the society have grown disappointed that the government's performance has not influenced their lives," Zibakalam explained.
People familiar with the issue relate the cabinet's sluggish economic agenda to a focus on championing an international nuclear deal over the past three years as well as huge backlog from previous administrations.
Zibakalam's comments come immediately after Rouhani launched a strong defense of his economic agenda at a speech on Monday in Tehran, saying his cabinet has succeeded to curb in soaring inflation rates and reach unprecedented growth.
"We have made huge progress in the economic sector as compared to 2012 when growth and inflation were respectively negative 6.8 percent and 45 percent," Rouhani said.
More robust economy is expected as the country is emerging from years of sanctions after the July 2015 nuclear deal, what Rouhani and his team saw as the main hurdle to moving forward.
Under the deal, Iran accepted to limit its nuclear program in exchange for sanctions relief.
In a recent report, Iran posted its strongest quarterly economic growth over in more than a decade, where growth rose to 7.4 percent, compared to the same time expansion last year.
AK/PA