Today's Iran safer than two years ago: commander 
October 3, 2016 - 9:43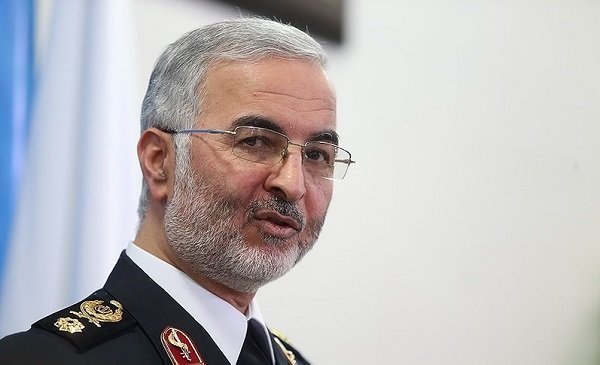 TEHRAN – Police Second-in-Command Eskandar Mo'meni has said Iran has had better security indexes over the past two years, so different that the people have felt it tangibly. 
"Our security indexes have greatly promoted over the past two years and the Iranian people have strongly felt it," he said on Sunday during a seminar held on the occasion of Law Enforcement Forces Week.
There has been a sharp fall in armed robbery as well as in most other forms of crime, he added.
AK/PA