Iranians welcome 1st online national census
October 4, 2016 - 18:10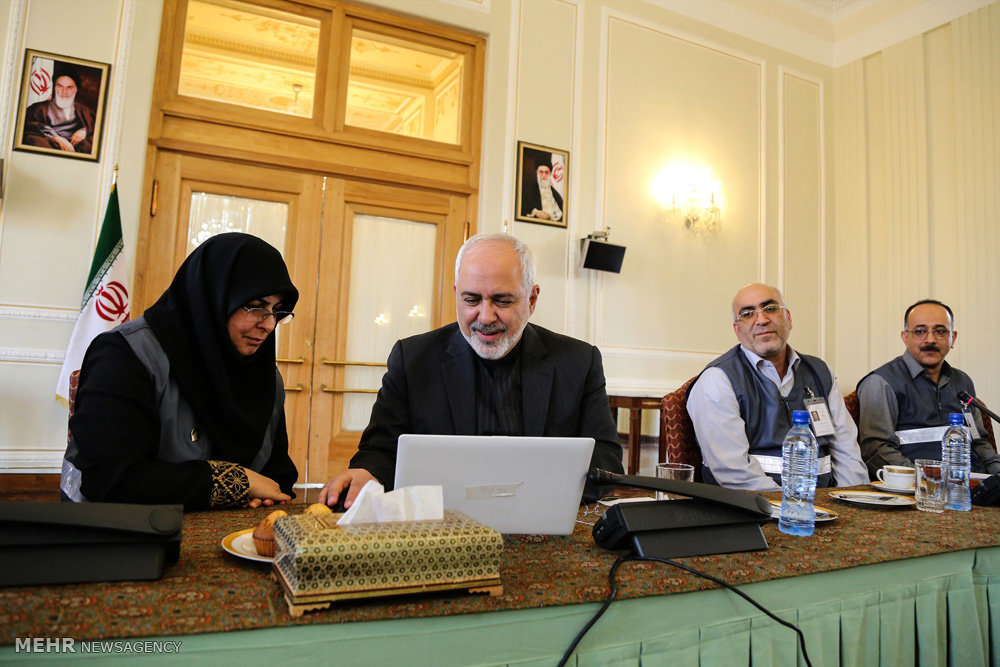 TEHRAN — According to the figures revealed by the Statistical Center of Iran, Iranians have welcomed the first web-based national census which started on September 24, ISNA news agency reported.
Omid-Ali Parsa, the director of the Statistical Center of Iran, has announced that some one million Iranian families have filled out online questionnaires until Monday morning.
"Some 1,077,000 families constituting 3,606,000 individuals have so far filled out the online forms, indicating a 15 percent increase compared to Sunday," the director noted.
Provinces of Bushehr and Semnan had the highest participation rate, with more than 75 percent participation, and some other provinces such as Lorestan had the lowest rate, with as little as 25 percent participation, he added.
In case the current trend continues, over 50 percent of the population would opt for the online services to take part in the census, he said, stating, "But we hope for optimal 100 percent participation."
Those who choose to use the online services would also have the chances for 10 million-rial (nearly $285) award in a prize drawing contest being held every three days for 100 lucky winners, he highlighted.
Besides the online participants can enjoy free of charge 2 to 10 megabytes of download from internet service providers by filling out the online forms, he noted, people can also use their smartphones to enter their personal information online.
He went on to say that some on average 17 to 18 thousands are filling out the online questionnaire daily.
The web-based general census will last until mid-October. This is the first phase of the national census over which data would be collected online by referring to www.sarshomari95.ir. Over the second phase which falls on October 16 to November 15 surveyors will visit the rest of the households to fill out forms for those who did not use the website.
MQ/MG
(Photo: Iranian Foreign Minister Mohammad Javad Zarif using the online service to fill out the census forms.)