Environment course to be taught at universities
October 9, 2016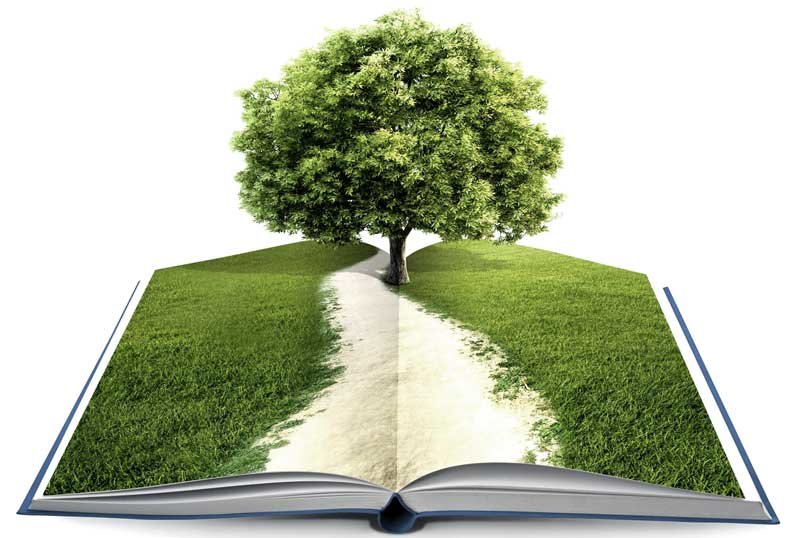 TEHRAN — Curriculum planning supreme council has formally approved an environment appreciation course to be taught at universities, IRNA news agency reported.
Following an agreement signed between Department of Environment (DOE) and Ministry of Science, Research and Technology the environmental course is approved to be taught at universities, an official with DOE said.
The course would be optional for all undergraduate students for all university majors nationwide, Sadreddin Alipour said.
All the material aimed to be taught at the course are developed and designed by the DOE teaching division, Alipour added.
MQ/MG