Administration assigned by new environmental protection laws
January 14, 2017 - 17:10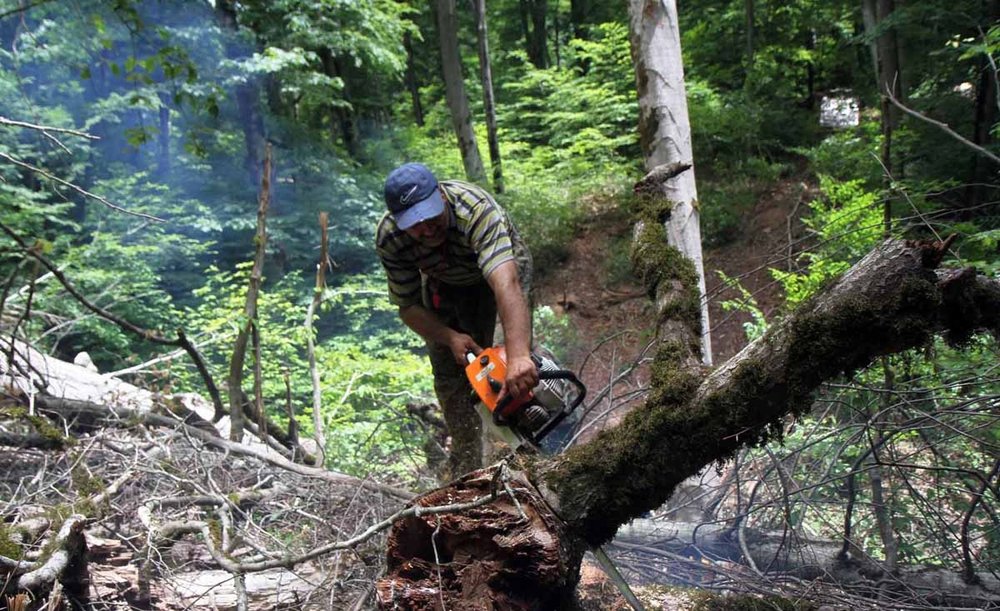 TEHRAN — Iran's parliament (Majlis) on Thursday approved bills, mandating the administration to ensure the implementation of strategic environmental assessment (SEA) and environmental impact assessment (EIA).
The bills have been drawn up within the framework of the sixth five-year national development plan (2017-2021), Mehr news agency reported.
SEA is a systematic decision support process, aiming to ensure that environmental and possibly other sustainability aspects are considered effectively in policy, plan and program making, while EIA is the assessment of the environmental consequences of a plan, policy, program, or concrete projects prior to the decision to move forward with the proposed action by individuals or companies in all aspects of the projects run by the private or the public sector.
Within the laws restoration programs pertaining to endangered wetlands particularly those listed among Ramsar wetlands of international importance under Ramsar Convention must be carried out so that by the end of the program at least some 20 percent of them will be revived and step along the road to recovery.
Ramsar Convention on Wetlands is an international treaty for the conservation and sustainable use of wetlands.
The administration is additionally required to finance environmental projects both domestic ones and international ones.
The law has also tasked the administration with monitoring waste management projects in beaches, marine environments, forests, and plains and succeeding in treatment of at least 20 percent of the waste with proper waste disposal methods per annum.
Sustainable forest management, fighting wildfires, setting up wastewater treatment plants and conducting water reclamation projects, managing industrial and household wastewater, implementing green management in all administrational and non-administrational bodies and organizations, developing medicinal herb farming to 250,000 hectares by 2021, drawing up a comprehensive plan to fight sand and dust storm by next year, replacing 10 percent of gas powered motorcycles with electric ones annually, increasing water right of the trans-boundary wetlands, conserving endangered species and wildlife protected areas are of the other environmental laws the administration is required to uphold.
Exploitation of endangered forests banned
In line with the laws regulating all aspects of policy making and project managements with regard to environmental factors Majlis has also prohibited any exploitation of endangered forests by the fourth year of implementing the sixth five-year national development plan.
With 157 MPs voting for the bill, exploitation of forests for commercial and industrial purposes will be brought to a halt by 2020. By that time all exploitation contracts will be expired and none will be renewed.
All exploitation projects will be banned with the exception of broken branches, fallen or damaged trees which can be only authorized by the Forests, Range, and Watershed Management Organization.
The administration must also allocate budget to shift from logging to wood import in order to move toward sustainable development.
MQ/MG