Iran's crude price up 33 cent in a week
October 9, 2016 - 19:16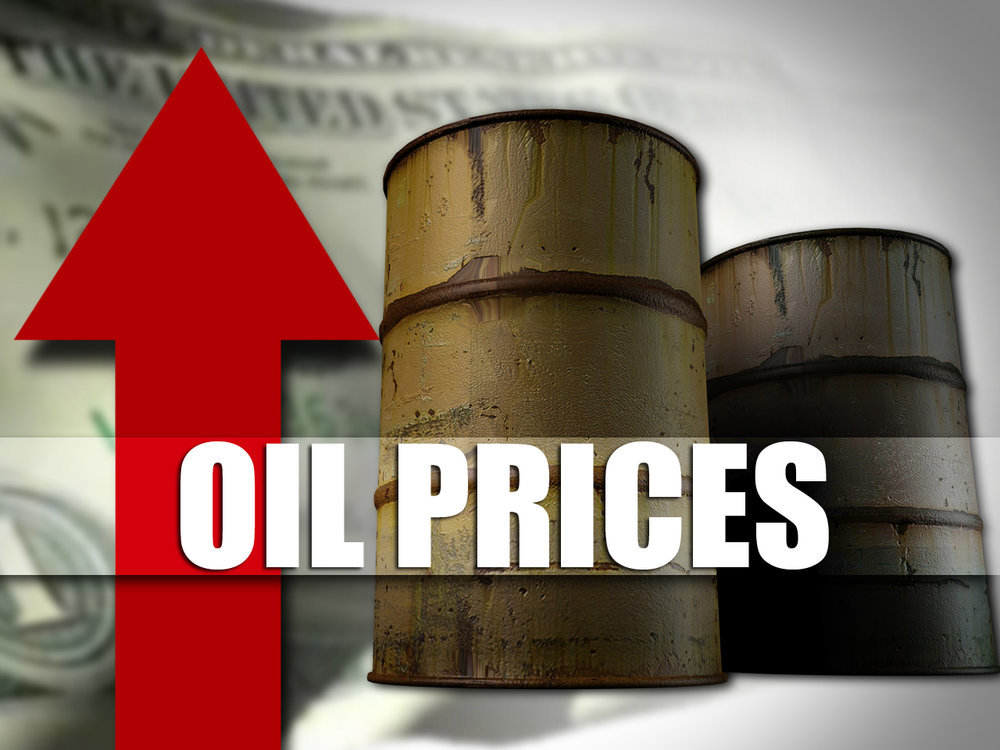 TEHRAN – Iran's light crude oil prices witnessed a 33 cent increase for each barrel in the week ended on September 30, Shana news agency reported on Sunday.
OPEC's first consensus after eight years led all crude oil price indexes to increase in the last week of September.
Iran sold light crude oil at $42.61 per barrel in the mentioned week, while the light crude's year to date average price stood at $38.78.
The country sold heavy oil on a price 25 cents higher than the preceding week at $43.13 per barrel.
Iran' heavy oil price stood at $36.63 on average since the start of this calendar year (March 20, 2016).
Meanwhile, with a 66 cent rise from its preceding week, Organization of Petroleum Exporting Countries (OPEC)'s basket price reached $43.13 per barrel in the mentioned week.
Iran has regained about 80 percent of the market share it held before the U.S. and European Union tightened sanctions on its oil industry in 2012, Mohsen Qamsari, National Iranian Oil Company (NIOC)'s director of international affairs, said on July 11, Bloomberg reported.
The official said on October 2 that Iran has exported averagely two million barrels of crude oil per day during the first half of the current Iranian calendar year (March 20-September 21).
Sanctions were eased in January, and Iran plans to double crude exports.
"Our exports peak is above 4 million barrels a day, and we have plans for that and are waiting for the right conditions," Qamsari said in an interview in Tehran, without elaborating on the timing for such an increase.
EF/MA