Iranian light crude's weekly price up $1.12
July 31, 2017 - 10:12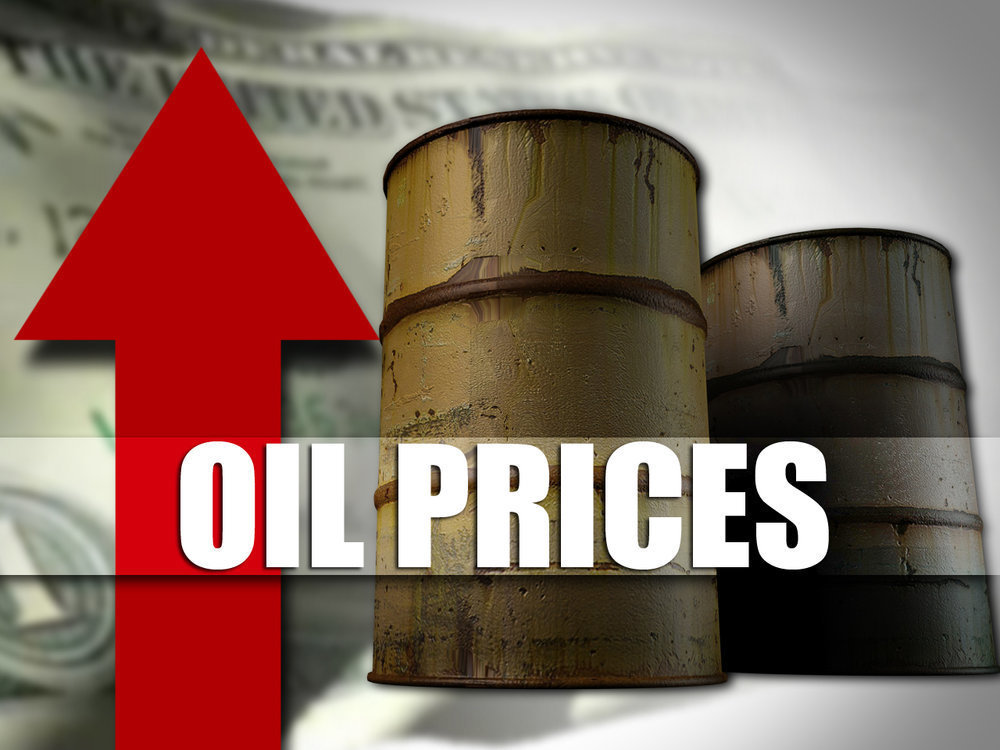 TEHRAN – The price of Iran's light crude oil in the week ended on July 21 rose $1.12 to stand at $46.90 per barrel, IRNA reported.
The country's light oil price was reported $48.77 on average since the beginning of 2017 until July 21.
According to the report, Iran sold its heavy crude oil at $46.12 per barrel in the mentioned week, up $1.56 from its preceding week.
Meanwhile, with $1.38 rise from its preceding week, Organization of Petroleum Exporting Countries (OPEC)'s basket price stood at $46.91 per barrel in the mentioned week.
Oil prices surged in the mentioned week as Saudi exports fell and solid demand soaked up some of what seen as an oversupplied market.
The prices continued their upward trend into the July's last week on bigger-than-expected inventory drawdowns and signals from Saudi Arabia that the world's biggest oil producer would further reduce output in August.
As Reuters reported, Oil ended its strongest week this year with a surge on July 28, built on receding fears of oversupply, as U.S. crude came within striking distance of $50 a barrel for the first time since the end of May.
EF/MA