Tajik festival dedicates special section to Iranian cinema 
October 15, 2016 - 18:7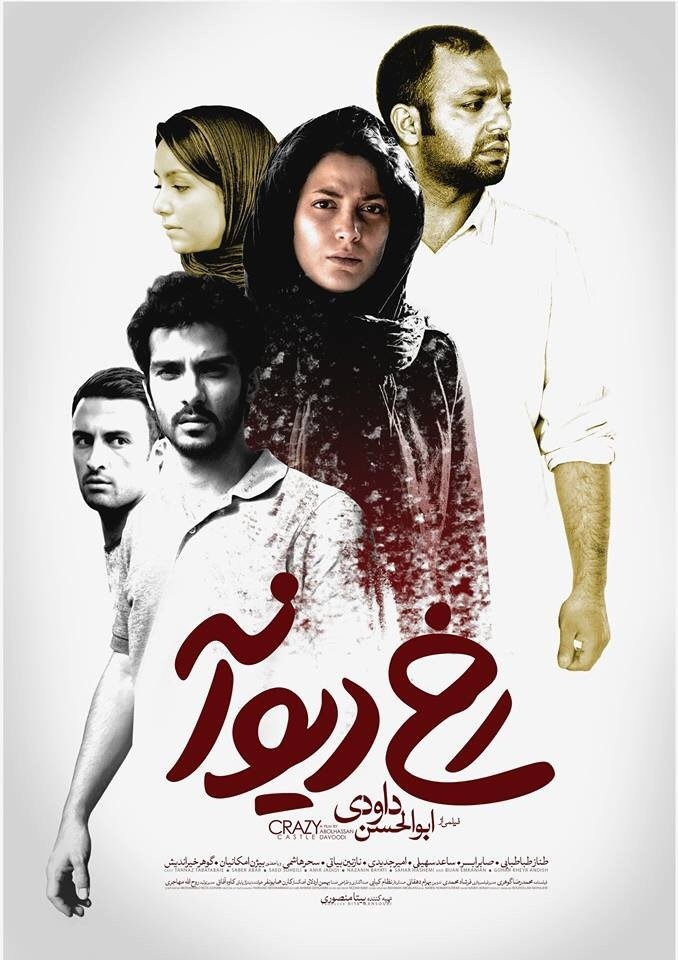 TEHRAN – The Didor International Film Festival of Tajikistan, which is scheduled to open in Dushanbe today, has dedicated a special section to Iranian films.
"The Daughter" (Reza Mirkarimi), "Where Are My Shoes?" (Kiumars Purahmad), "Yahya Didn't Keep Quiet" (Kaveh Ebrahimpur), "Atlan" (Moin Karimeddini), "Crazy Castle" (Abolhassan Davudi) and "What's the Time in Your World?" (Safi Yazdanian) are among the award-winning Iranian films to go on screen in this section, Farabi Cinema Foundation has announced in a press release published on Saturday.
In addition, actor Reza Kianian is among the jury members in this edition of the festival running until October 20.
"Crazy Castle" won the Crystal Simorgh for best film at the 33th Fajr Film Festival last year.
The movie is about some young members of an online community who meet at an event in Tehran. One girl's urgent need for drugs brings six of them together, and what starts out as a prank quickly escalates out of control.
"The Daughter" scooped awards for best film and best actor, won by Farhad Aslani, at the 38th Moscow International Film Festival in July.
The film is set in the southwestern Iranian city of Abadan, where Mr. Azizi, an engineer for the Abadan Oil Refining Company, is making arrangements for an engagement party for one of his daughters while his other daughter, Setareh, plans to leave Abadan to attend her friend's goodbye party in Tehran.
"Atlan", a film about the life story of Ali, an Iranian Turkmen horse-riding instructor and his horse Ilhad, won the award for best documentary at the 12th Rural Route Film Festival in New York in July.
Moreover, "Yahya Didn't Keep Quiet" won the award for best long fiction at the Tripoli Film Festival in April. The film starring Fatemeh Motamed-Arya tells the story of a seven-year-old boy who strives diligently to uncover the mysteries of his aunt's life.
RM/YAW