Iranian oil prices hike $5 per barrel in a week
October 17, 2016 - 8:43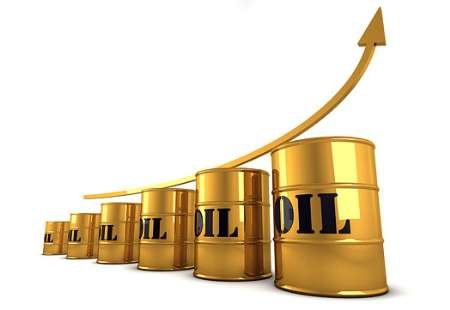 Tehran- The price of Iran's exported oil in the week ending October 7, witnessed a $5 increase per barrel, IRNA reported on Sunday.
The price of Iran's light oil in the said period witnessed a $5.24 rise per barrel to reach $47.85.
According to the report, Iran's heavy oil price in the same week experienced a $5.79 growth per barrel to stand at $46.55.
After major oil producers' meeting in Algiers on September 28, which ended in a preliminary accord on capping OPEC members' oil production level, crude oil prices have experienced an increase.
As predicted, in case of a final deal to freeze oil output, international oil prices would surpass $50 and will swing up to $60.
HJ/MA