6 Iranian scientists among one percent of the most cited globally
October 18, 2016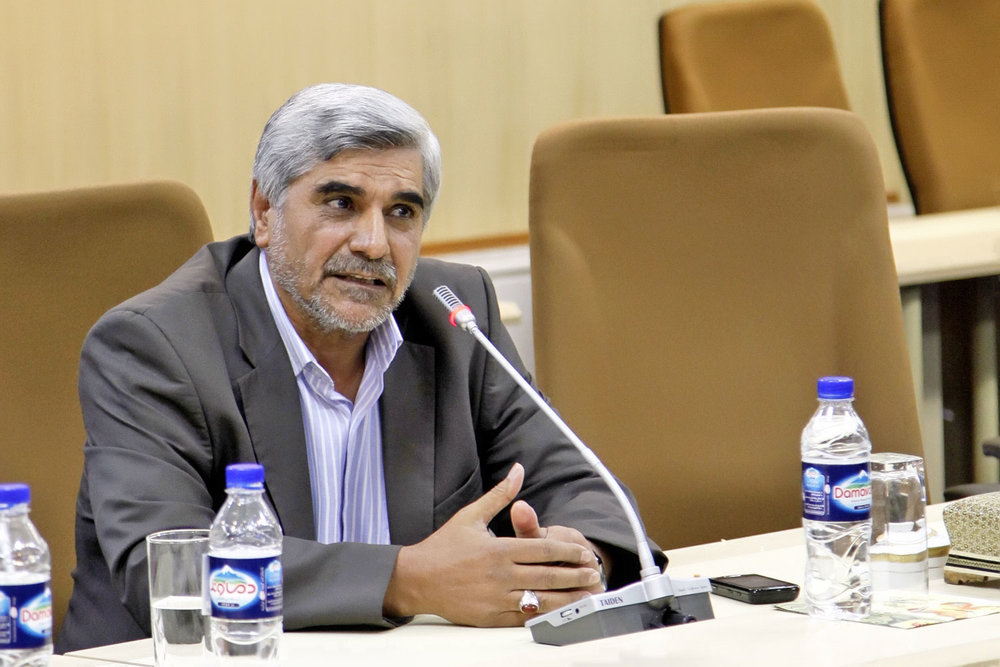 TEHRAN — Six Iranian university professors are listed among the world's top one percent scientists by citations, Khabaronline quoted Science Minister Mohammad Farhadi as saying on Tuesday.
Compiled annually, the Highly Cited Researchers listing derives from Essential Science Indicators (ESI), a component of the Web of Science. Among its assorted features and metrics, ESI tracks papers published in the last decade that rank in the top 1 percent most cited for their respective years of publication in each of the main subject fields.
Prior to the latest update of the website five Iranian were in the list but just recently another Iranian researcher made it to the list, Farhadi added.
Mahdi Dehqan, PhD, from Amirkabir University of Technology; Davoud Ganji and Abdolreza Sheikholeslami, PhDs, from Babol Noshirvani University of Technology; Shahram Rezapour, PhD, from Azarbaijan Shahid Madani University; Sa'eed Abbasbandi, PhD, from Imam Khomeini International University; and Taher Niknam, PhD, from Shiraz University of Technology are the six Iranian professors with the highest citation index worldwide.
MQ/MG