University of Tehran among Webometrics world top universities
January 30, 2018 - 20:46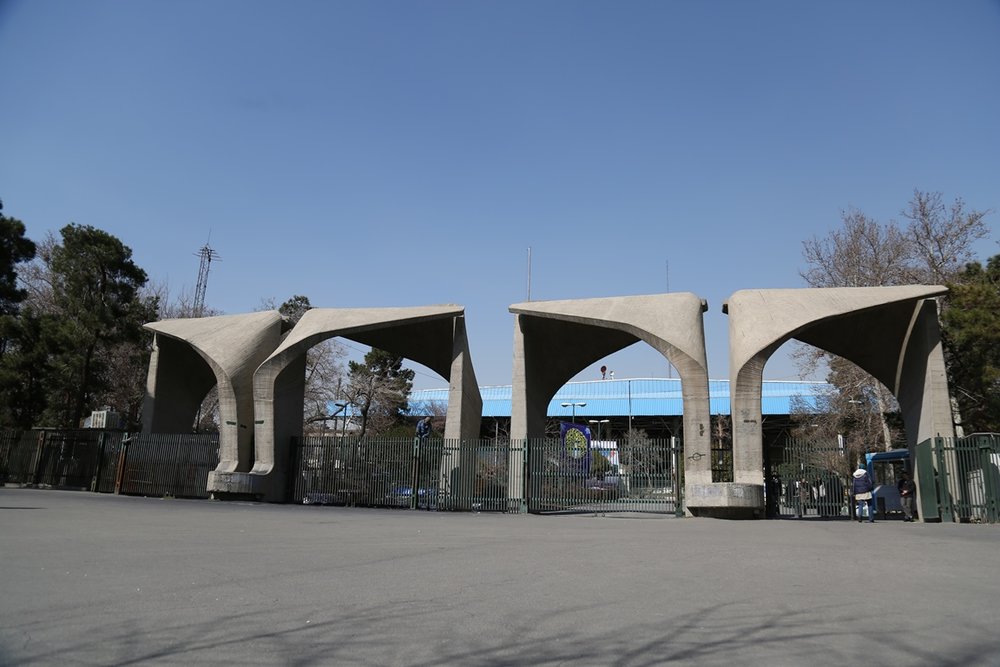 TEHRAN — The University of Tehran is among the top 500 higher education institutes worldwide in the Webometrics Ranking.
Since 2004, the Ranking Web (or Webometrics Ranking) is published twice a year (data is collected during the first weeks of January and July for being public at the end of both months), covering more than 27,000 Higher Education Institutions worldwide.
Webometrics intends to motivate both institutions and scholars to have a web presence that reflect accurately their activities. If the web performance of an institution is below the expected position according to their academic excellence, university authorities should reconsider their web, open access and transparency policy, promoting substantial increases of the volume and quality of their electronic publications.
The Webometrics Rank of a university is strongly linked to the volume and quality of the contents it publishes on the Web.
Size (number of pages) of the main web domain of the institution (presence), number of external networks (subnets) originating backlinks to the institutions webpages (impact), number of citations from top authors according to the source (openness), a and number of papers amongst the top 10% most cited in 26 disciplines (excellence) are the factors deciding universities' ranking in Webometrics.
The University of Tehran holds the 455th place, with continental ranking of 63. Moreover, the university is ranked 7th in the Middle East.
Tehran University of Medical Sciences, Sharif University of Technology, Amirkabir University of Technology, Tarbiat Modares University, Isfahan University of Technology, Iran University of Science & Technology, Ferdowsi University of Mashhad, Shahid Beheshti University of Medical Sciences, and Shiraz University came in 566th, 582nd, 843rd, 855th, 895th, 922nd ,963rd, 1074th, and 1197th places respectively.
Harvard University, Stanford University, and Massachusetts Institute of Technology are the top three ranking universities in Webometrics.
MQ/MG