Iran congratulates Lebanese presidential victor
November 1, 2016 - 10:13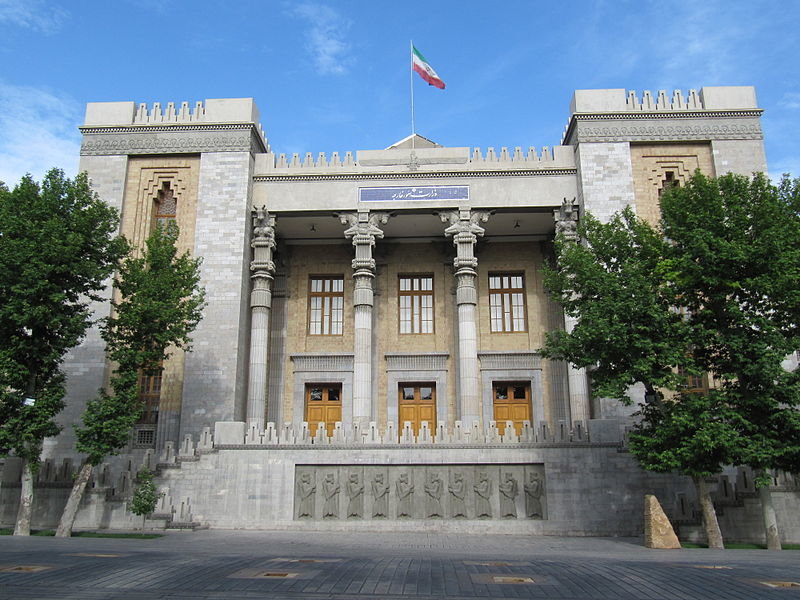 TEHRAN – The Iranian Foreign Ministry congratulated on Monday election of Michael Aoun as president of Lebanon, expressing hopes for increasing relations between Tehran and Beirut.
"With the election of General Michel Aoun as president of Lebanon, political parties confirmed that Lebanon remains as the cradle of different sects and religions, and that it is an obvious instance of peaceful coexistence of the followers of different religions," said Bahram Qassemi, the ministry spokesman.
Aoun, the former Lebanese army chief, was elected president of Lebanon on Monday, ending more than two years of standstill surrounding the vacancy.
Aoun, 81, secured the presidency by winning the support of 83 MPs, higher than the absolute majority of 65 needed to win, Lebanese media outlets reported.
Qassemi further hoped for stronger relations between Tehran and Beirut during Aoun's presidency.
"Congratulating the Lebanese people, different political groups, and Mr. Michel Aoun (on the election), the Islamic Republic of Iran hopes for the growth and flourishing of Lebanon during His Excellency's tenure as well as increasing expansion of relations between the two countries," the spokesman added.
Prior to the election, Lebanon had been bogged down in a protracted political crisis since parliament failed to elect a new president in 2104, after the Michel Suleiman presidency came to its conclusion in May 2014.
Other Iranian officials also congratulated the election.
President Rouhani called the election of Aoun as president a "victory of democracy", congratulating him on a phone talk on Monday.
The two emphasized boosting bilateral ties.
Foreign Minister Mohammad Javad Zarif congratulated Aoun and said, "When the Lebanese people decide their own future, Lebanon's stability and progress is insured."

AK/PA