Zarif planning debut meeting with new Lebanese president
November 4, 2016 - 21:8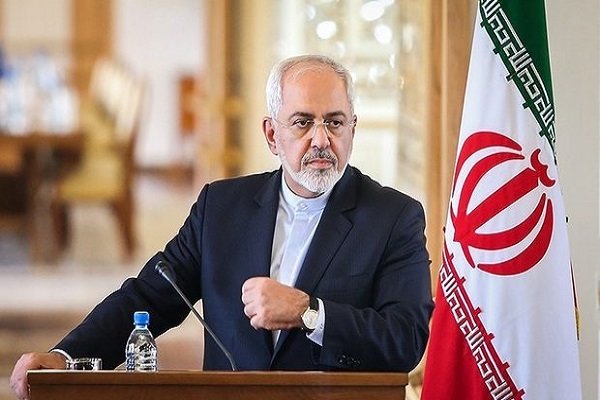 TEHRAN - Iranian Foreign Minister Mohammad Javad Zarif will be paying a debut visit to Lebanon likely in the coming week soon after Michel Aoun was elected as president, according to Iran's Foreign Ministry. 
"Mr. Zarif will visit Lebanon likely in the next week to meet senior Lebanese officials and dignitaries to exchange views on bilateral ties in different political, economic, and cultural areas in the new era as well as on regional developments, the Syrian issue, and international cooperation," Foreign Ministry spokesman Bahram Qassemi said on Friday.
Aoun, the former Lebanese army chief, was elected president on Monday, ending more than two years of standstill surrounding the vacancy.
Aoun, 81, secured the presidency by winning the support of 83 MPs, a number higher than the absolute majority of 65 needed to win.
The Iranian Foreign Ministry considers the visit crucial to the region's stability and peace, Qassemi said, adding that the visit is not a new normal as the two countries have already had periodic consultation.
"Considering the nature of relations between Iran and Lebanon and the role Lebanon plays in the region's peace and stability, the two sides have had and continue to have periodic consultations," Qassemi underlined.
Amid Tehran's swift decision to hold consultations with Beirut, Chairman of the Lebanese Forces Samir Geagea in a televised interview with the Lebanese MTV on Thursday claimed that Iran had not been in favor of Aoun's election as president.
The claim was met with a statement on Thursday by Iran's Mission in Beirut which ruled it out as trumped up.
AK/PA