Diplomat: Nuclear deal stronger, U.S. more isolated
October 19, 2017 - 10:6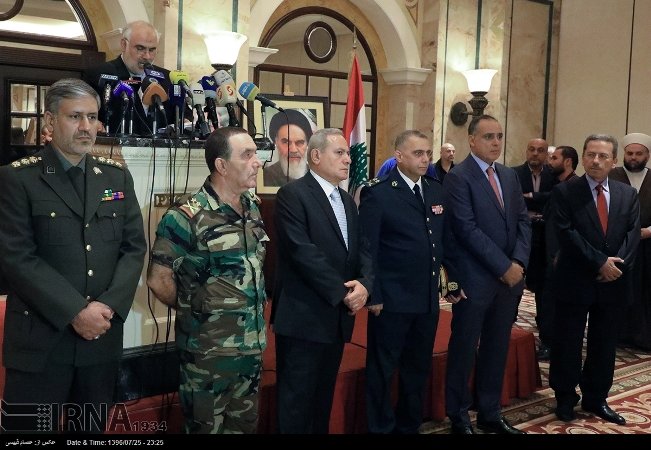 TEHRAN – Mohammad Fathali, Iran's ambassador to Lebanon, said on Tuesday that the international support for the Iran nuclear agreement shows it is becoming stronger and the United States more isolated.
In a meeting held to commemorate the 37th anniversary of the eight-year Iraqi imposed war against Iran, Fath-Ali said Tehran will remain committed to the deal as long as it meets the country's interests, IRNA reported.
He added that Iran had started nuclear talks with the 5+1 group to show its good faith and to solve a made-up problem.
MH/PA