Turkey welcomes Iran's help to mend ties with Iraq
November 3, 2016 - 11:24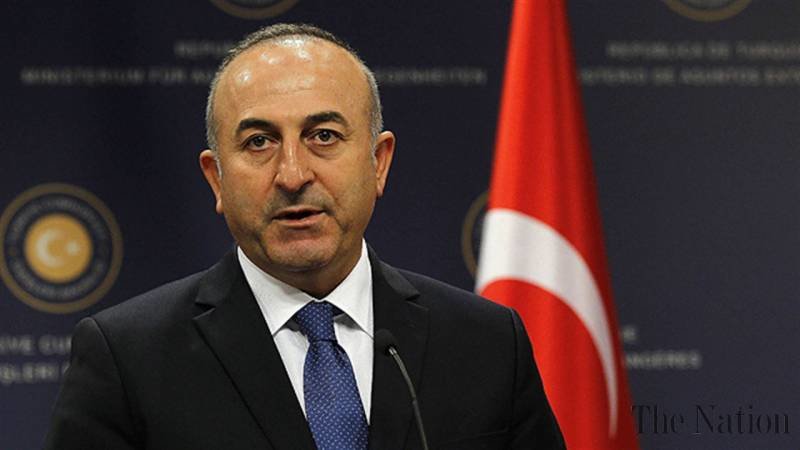 Turkish Foreign Minister Mevlüt Çavusoglu said on Tuesday that Turkey welcomes his Iranian counterpart Mohammad Javad Zarif's statements proposing Iran can act as an arbitrator to mend ties between Turkey and Iraq.
Speaking at a Turkish school in Qatar during an official visit, Çavusoglu thanked Iran for taking positive steps to mend relations between Turkey and Iraq, Daily Sabah reported on Wednesday.
The deployment of Turkish forces in Bashiqa, about 30 kilometers northeast of Mosul, has caused a diplomatic spat between Turkey and Iraq. The Baghdad government has said the forces were deployed without its consent, however Turkey claims that Iraqi authorities were notified of the deployment and approved it.