Education Ministry cuts working hours for women with special conditions
November 4, 2016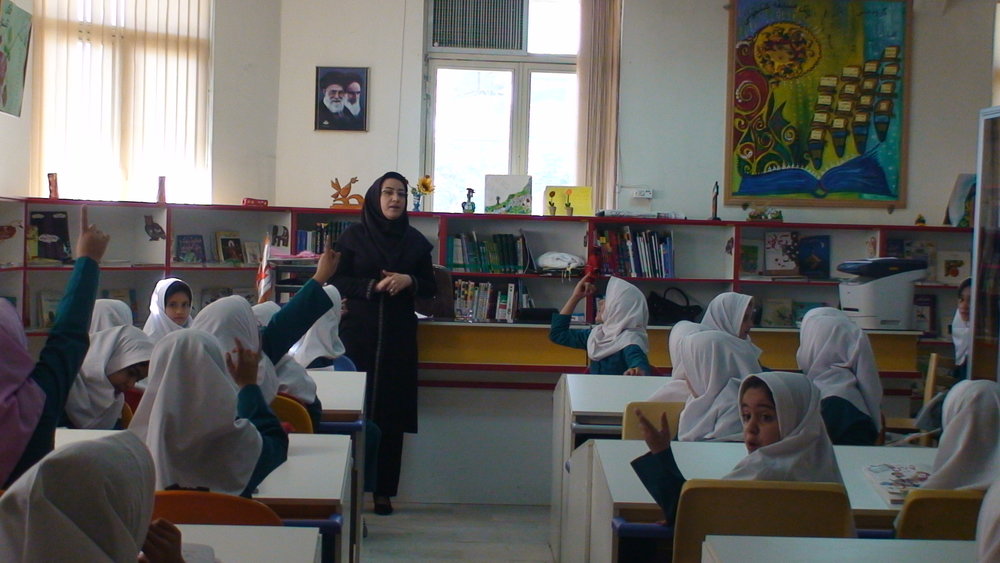 TEHRAN — The Iranian Education Ministry has reduced weekly working hours from 44 to 36 for women with special conditions, ISNA news agency reported on Friday.
As per an approval by the parliament (Majlis), the law is applied to women who are suffering from profound disabilities or refractory diseases or those who have husbands or children with serious disabilities, and breadwinners having children ageing below 6.
The newly adopted law authorizes less working hours only for those women whose gravity of disability or disease are confirmed by the Welfare Organization of Iran and the Health Ministry respectively.
Moreover, female breadwinners must submit legal documents issued by the court as a proof of being solely in charge of supporting the family, and those who have children aging below 6 should provide IDs.
MQ/MG