'Over €1.4b in foreign investment approved in post-sanctions era'
November 11, 2016 - 19:53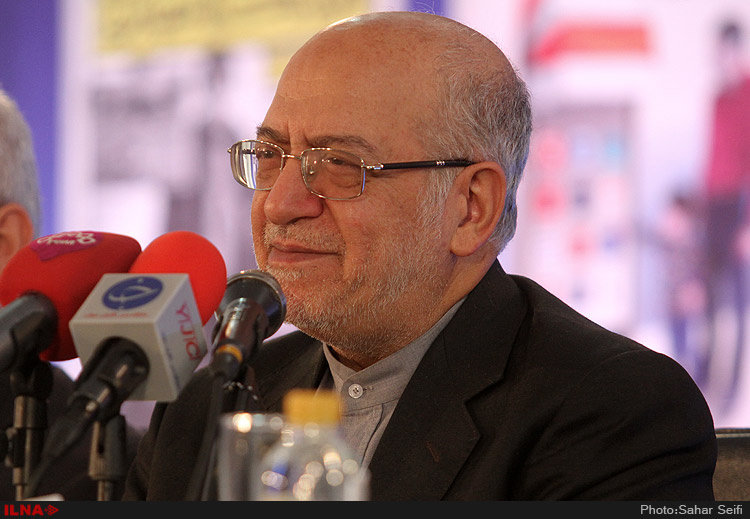 TEHRAN - Iran has approved 27 foreign investment projects to the tune of €1.4 billion since the implementation of the nuclear deal in January 2016, Industry, Mining, and Trade Minister Mohammadreza Nematzadeh said Thursday.
Referring the issue of Donald Trump's win in the U.S. presidential election, he emphasized that the deal, known as the Joint Comprehensive Plan of Action, or JCPOA, has been endorsed by the Islamic Republic and five countries other than the U.S. and has also been approved by the United Nations, so political changes in America cannot affect its implementation.
Iranian Minister of Finance and Economic Affairs Ali Tayyebnia said in May that as of the implementation of the nuclear deal, great opportunities and special incentives have been created in Iran to attract foreign investors.
According to the economy minister, foreigners are presently capable of making investments in projects up to 100 percent in various sectors, including production, transportation, telecommunication, services, power, construction and health, and they can also possess land pieces in Iran..

HJ/MG