Lebanon bans Iran's anti-Zionist animation "The Return"
November 12, 2016 - 18:42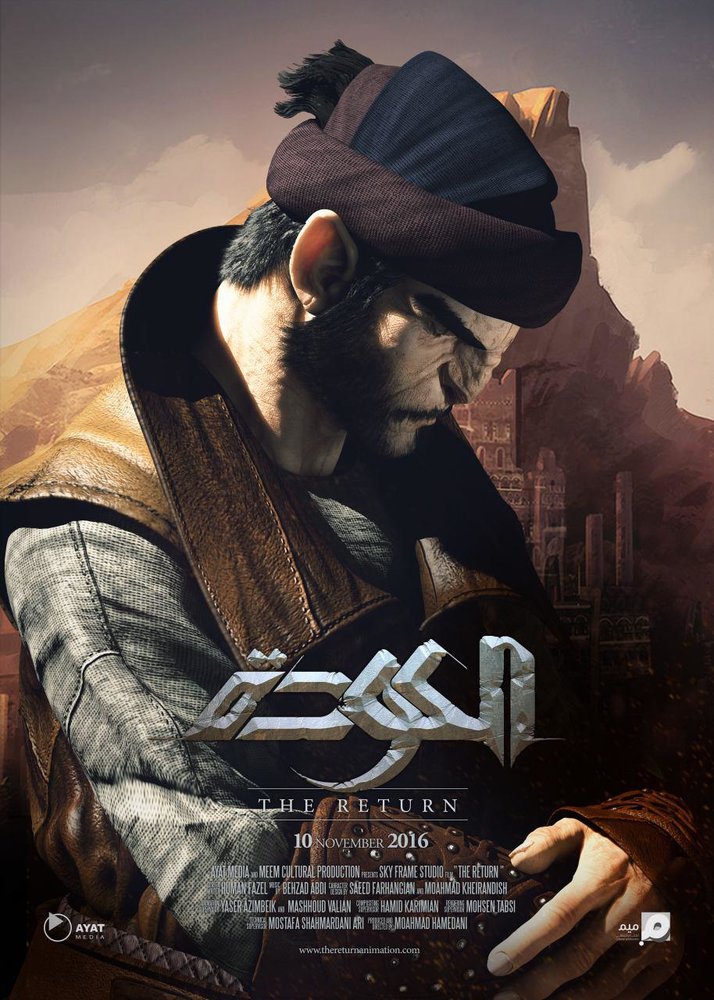 TEHRAN – The Lebanese General Security banned Iranian director Mohammad Hamedani's anti-Zionist animation "The Return" on Friday evening just one day after its premiere in Beirut.
The office has as yet made no comment about the decision to halt the screening of the film, producer Owj Media announced in a press release on Saturday.
However, the Tehran-based institution that produces revolutionary works in art and cinema said that anti-resistance circles in Lebanon may be behind the ban on the movie.
The story of "The Return" is set in 500, during which Zionism tries to form a union with Christianity against the humanity.
"In this animation, we show respect for the monotheistic religions and we make a distinction between the Christianity plagued with Zionism and the true believers in Jesus Christ (AS)," Hamedani said in an interview last November.

"The movie also centers on those Christians who raised objections against slavery and then were burned due to their faith, causing the first true Holocaust to occur in the history of mankind," he added.
The movie had its Iranian premiere at the 34th Fajr National Film Festival in Tehran last February.
Photo: A poster for the Arabic version of "The Return"
MMS/YAW