Italians to build €750m refinery in Iran
November 15, 2016 - 18:29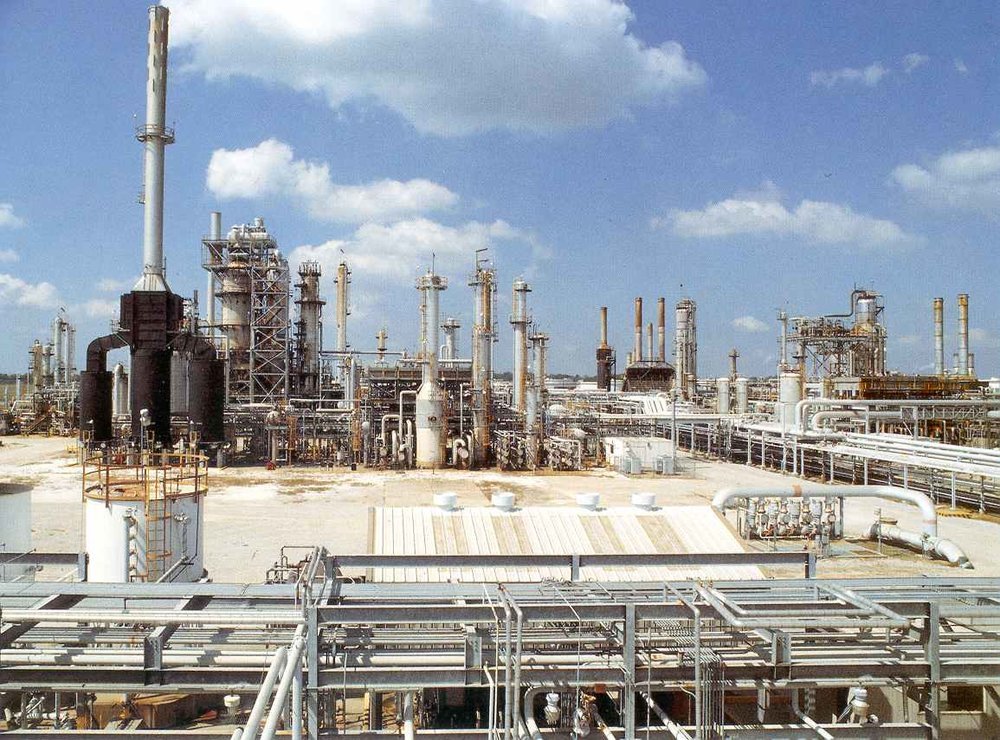 TEHRAN – Iran has reached an agreement with two Italian companies to cooperate on building a gas condensate refinery in the country, IRNA quoted an official as saying on Tuesday.
According to the managing director of Iran's Ghadir Investment Company, Gholamreza Soleimani, the Italian companies namely Saipem and Maire Tecnimont have signed a preliminary agreement with Ghadir Group based on which the Italians will finance 85 percent of Iran's Pars Gas Condensate Refinery project.
"The final contract which is estimated about €750 million (nearly $809 million) will be signed in the near future," Soleimani said.
To be based in the southern city of Shiraz the refinery will have a daily capacity of processing 120,000 barrels of gas condensate.
According to Shana news agency, Iran and some renowned German, Chinese and South Korean companies are also holding talks for constructing refineries in the city of Masjed Soleiman, southwestern Khuzestan province.
For the time being, Iran has nine active refineries with a total capacity of 1.8 million barrels of crude oil. The country is set to raise $14 billion of investment in this sector to push its refining capacity over 3.2 million barrels a day.
Iran is ranked the world's 9th and 13th in gasoline and diesel production capacity, respectively.
EF/MA/MG